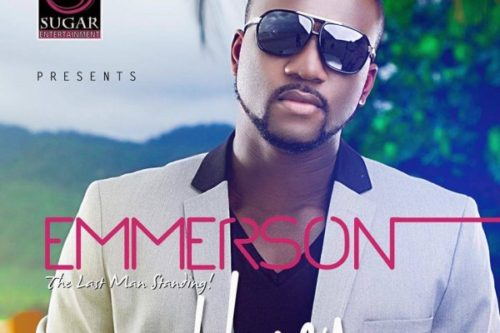 By Foday Morris
Date: 26rd April 2016
Amidu Bockari, alias Emerson's recent song titled "Munku Buss Pan Matches" has reechoed the words of Sierra Leone Peoples Party (SLPP) when they labelled the All People's Congress as a party of "illiterates" and "Munkus," when the party was founded in the 1960s.
Indeed they were correct then and still correct today because the political ideology of the APC party is deliberately centered on grassroots citizens such as traders, farmers Okada Riders and ordinary citizens who are mostly not educated.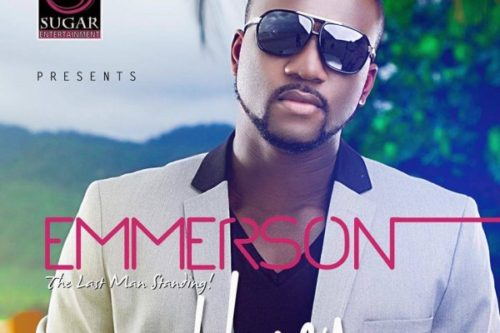 On the other hand, the SLPP boasts of having more educated politicians than the APC party. While this may no longer hold truth, the members of the ruling party have somehow (humorously or otherwise) accepted that they are "illiterates and Munkus" who are responsible for most of the development in Sierra Leone.
While many citizens expect Emerson's new song "Munku Buss Pan Matches" to anger the ruling APC, supporters and party officials have ironically once again accepted the labeling, albeit this time with "matches" at hand for scratching. Ministers, Members of Parliament and party supporters have reversed the expected reaction with a massive show of reverse phycology.
But is there truth in the poetic lyrics of Emerson's song? I would say maybe Ten Percent because the singer proffered no evidence in his song. He claims "Adebayoh" is simply just buying things wastefully and that the "Munku" is wastefully also scratching matches.
Supporters and members of the ruling party are arguing that "Adebayoh" is indeed buying things but he is buying for the country because there are development projects going on all over the country – that is spending money wisely. All District Headquarter towns have been paved or are being paved. Pipe borne water has been made available or projects are underway to do so in the remaining areas, especially in Freetown where a Chinese Company has been awarded the Contract for the Rokel River Dam that will supply water to Freetown and its environs. Hydroelectric projects and solar energy technology has been taken to every major town in the country.
Less than a week after the song was released, installation of traffic lights commenced, construction on the Four Lane Toll Road from Wellington to Masiaka has commenced. Electricity in the capital has been supplied almost constantly more than any other April month in the recent history of electricity in Sierra Leone. The outages are caused because old transformers, cables and poles are being repaired or replaced by new ones. The contract for the Bumbuna Phase 2 that will reserve water for the dry season has been awarded and work has commenced.
Against this background why will the Munku not scratch all the matches he or she has so that the proverbially blind will see the physical development that has taken place and is taking place? One can be a "Munku" but if they can light as many matches as possible to illuminate for others to see, then they have helped the blind who faked their blindness by covering their face with a black cloth.
The reality is Emerson's song has once again not made any serious impact on the ruling party. A year after President Koroma took office the same Emerson came up with "Yesterday Better Pass Tiday" meaning that things were much better when the SLPP was in office. His song came after the Bumbuna Hydro Electric was already operational within 100 days of the President assuming office and roads were being rehabilitated all over the country. As we all know that song died a natural death because there was no truth in it. Emerson failed to create the desired effect the opposition would have liked.
And with "Munku Buss Pan Matches" the once admired and respected musician and entertainer seem to have turned himself into a comedian. Citizens are laughing his poetic lyrics off by calling themselves "Munkus with lots of "Matches." Perhaps the singer will make more money this time than he did when he released his previous song, but the fact remains that this too will make no impact because there is physical evidence available for all to see, in favor of the ruling party.