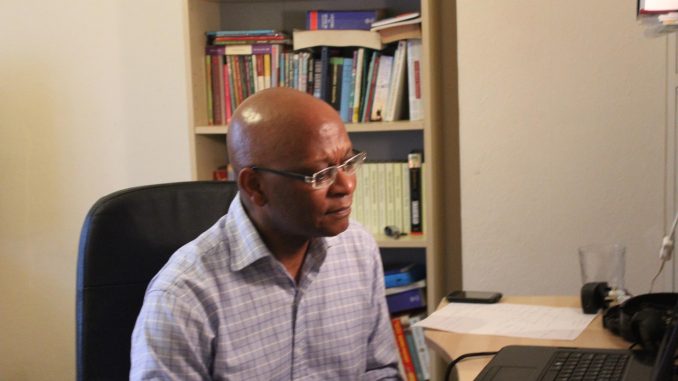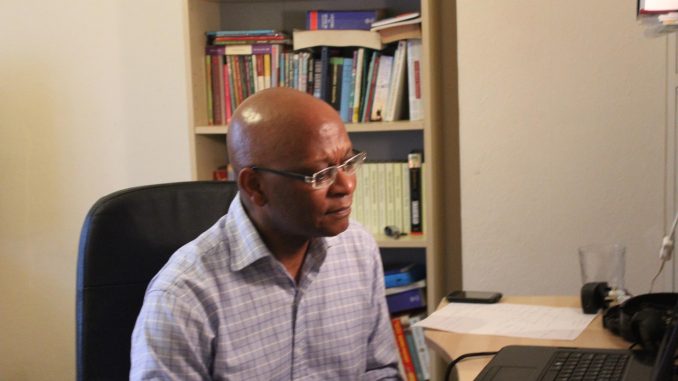 Politicians given us bags of rice is not predicated on altruistic virtue. It is motivated by the politicians desire to win our support when election comes. It is also, frankly , an indication of lack of state supportive social security network , which are compounded by lack of employment opportunities.
We gave politicians jobs by electing them into power.They must also give us jobs as they promised and good pay like they did for themselves, so that we also , will have the opportunity to look after our families ,without waiting for them to give us bags of rice on Ramadan or Christmas period.
We as proud people and want to be a proud citizens of our beloved and rich country, but don't want to rely on handouts from those who should serve us as our servants.
We, at times feel ashamed , when we can't provide for our families but received handouts from politicians. As the adage goes: if you give a man a fish, it won't last a day. But give him the tools to fish, he will feed himself without you.
When we elected politicians into power, we voted for them to create better economic growth and spread the wealth of our country equitably.
We demand jobs now, starting with the 500,000 jobs in one year, as president Bio had promised us during his campaign.
We believe that there is pride and dignity when we have jobs ,with reasonable salaries to feed ourselves and live a decent life , like those we have elected in to power are enjoying now.
We don't want to be beholding to politicians or our civic duties to vote in election influence by politicians given us bags of rice. This practice, when critically examined, is bordering on bribery and corruption.
We want our economic freedom to be able to do things for ourselves.
We believe that democracy is intrinsically linked to our economic freedom and the absence of the latter cannot be substituted by seasonal handout from those we elected in to power .
We are not happy and we feel that the welfare and happiness of people of this country are not valued, as politicians put their own welfare first when they increased their salaries, exponentially , in just months after taken office.
When we build a fairer and just society , in which we , who are not holding government positions , have the opportunities and means to manage our homes and prosper, we don't need your bags of rice.
Politicians in Sierra Leone shouldn't be the economy, but that is really the sickening situation when because of awarding themselves huge salaries, they donate bags of rice to buy influence from the people.
The habit among politicians of given bags of rice to people has to be viewed in the context of peddling influence , which can arguably be corruption or bribery.
It is no harm helping people out but politicians are all over the country donating bags of rice to people during election campaign or festive season like Ramadan.
I think that to avoid politicizing and exploiting the poor people, I would suggest that any politician, including the president and his wife who want to make a donation to people should do so through a legally registered charity, instead of them using the gift to influence the public.
When government create jobs for the people to do and give them the tools to earn their own living, there will be no need to receive handouts.
Have a blessed and peaceful Sunday and for our muslim brothers and sisters, let's join in prayers for all of us who are suffering, jobless and in poverty , to gain our economic freedom.