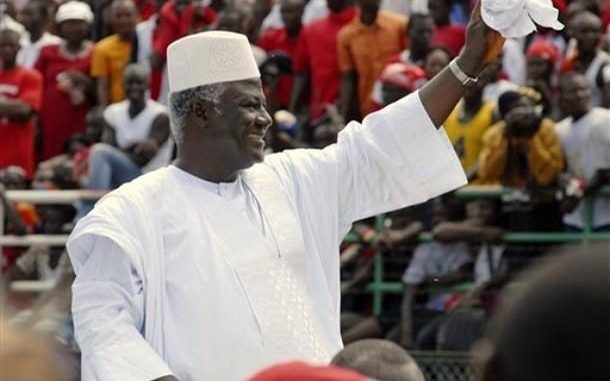 By KABS KANU :
One of President Ernest Koroma's biggest achievements is his war against corruption. The reason there is so much hoopla about corruption is that President Koroma has created more awareness and sensitivity to corruption through his transparent and accountable governance.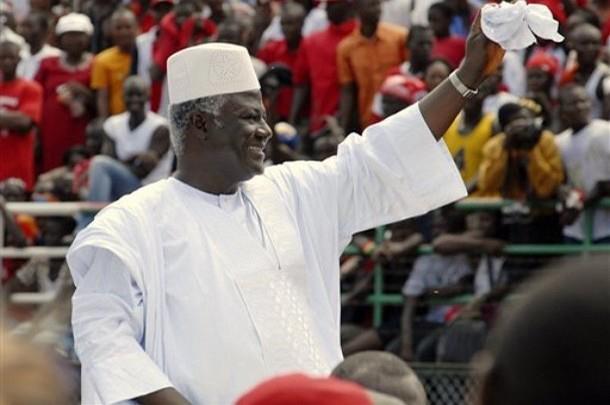 The SLPP era saw far more corruption than ANYBODY EVER IMAGINED , but President Kabbah did not fight it with the kind of ferocity and determination President Koroma is doing today .In fact, during the Kabbah era, just merely talking about corruption in your newspaper merited you being called a rebel collaborator or being sent to the calaboose ( Prison ). Paul Kamara, Editor of one of our papers, nearly died in jail for recalling that Kabbah was found guilty of corruption at SLPMB in 1968 by the NRC military government's Forster Commission of Inquiry.
Since President Koroma came to power in 2007, newspapers had been given the right to talk about and expose corruption under the President's NO SACRED COW Policy. The Anti-Corruption Commission was given more teeth in 2008 through a new Act that broadened the range of crimes deemed as corruption and gave the ACC powers to prosecute.
In 2008, President Koroma became the first head of state of Sierra Leone to have ever declared his assets .He did it to the Anti-Corruption Commission , demonstrating his aversion towards corruption and his commitment to nip it in the bud. See the report here by the BBC (http://news.bbc.co.uk/2/hi/africa/7592577.stm ) .
During President Koroma's reign, ministers of the government and public officials who engaged in corruption were dragged before the Anti-Corruption Commission. Read this report : http://oluseguntoday.wordpress.com/2010/03/11/sierra-leone-former-health-minister-convicted-for-corruption/
Sierra Leone's Ambassador to the U.S, H.E. Bockarie Stevens has told COCORIOKO about some of the President's plans to fight corruption even more vigorously. That report will appear in Cocorioko on Monday.