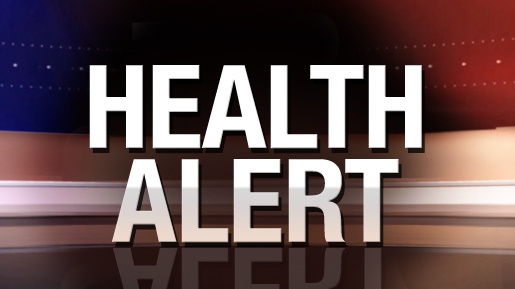 By KABS KANU :
Fear is spreading in the Mano River Union countries of Liberia, Sierra Leone, Guinea and Ivory Coast as authorities in the four countries monitor what has been described as a Red Alert in Liberia where nine  people have suddenly died of a mysterious outbreak of fever characterized by  headaches, abdominal pains , diarrhea and vomiting.
According to Liberia's Chief Medical Officer,  Dr Francis Kateh , who spoke to the  BBC  Focus on Africa radio programme ,  nine deaths have been reported so far , while  eight people are in isolation.
The health emergency unfolding in Greenville, Sinoe County has brought trepidation as medical authorities pray that it is not another Ebola outbreak.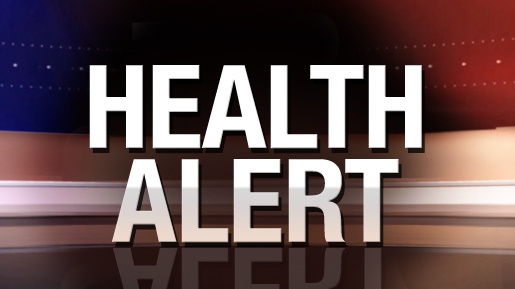 The nine persons, whose bodies are awaiting autopsy at the  Francis J Grant Memorial Hospital in Greenville,  and the eight in isolation  dramatically took ill after attending the funeral of a late Mr. Edwin Dunbar, who was the  Proprietor of One Family Entertainment Center. Mr. Dunbar died two weeks ago.
Sierra Leone, Liberia and Guinea have barely recovered from the deadly Ebola outbreak that ravaged the subregion two years ago , killing thousands of people in the three countries.
A Rapid Response Team of the Liberian Ministry of Health has taken blood specimen from the deceased which are being tested for the cause of these deaths.
The World Health Organization ( WHO )  declared Liberia free of ebola on Saturday 9 May 2015. About 4, 806 people perished from the outbreak, with Liberia being the hardest hit of the three affected countries.