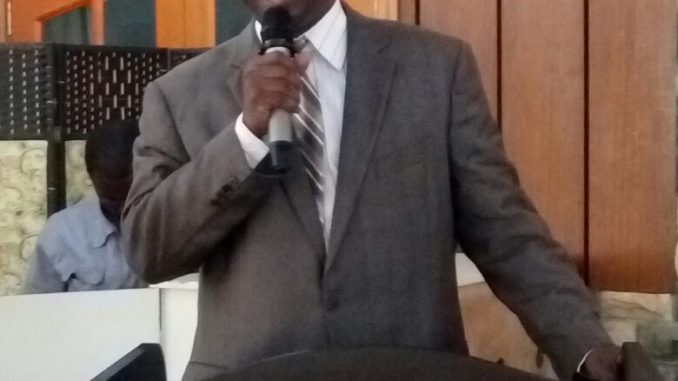 The National Telecommunications Commission (NATCOM), on Monday 18th July 2016 held a consultative meeting with stakeholders regarding the request made by mobile phone operators to increase airtime tariff at the Bintumani Hotel in Freetown.
NATCOM's Chairman, Momoh Konte said he has enjoyed a fruitful working relationship with service providers since he took up office. He thanked President Koroma for working relentlessly to deliver the expected goods, and added that NATCOM now have a sustained operation and have raised lots of money for the development of the country.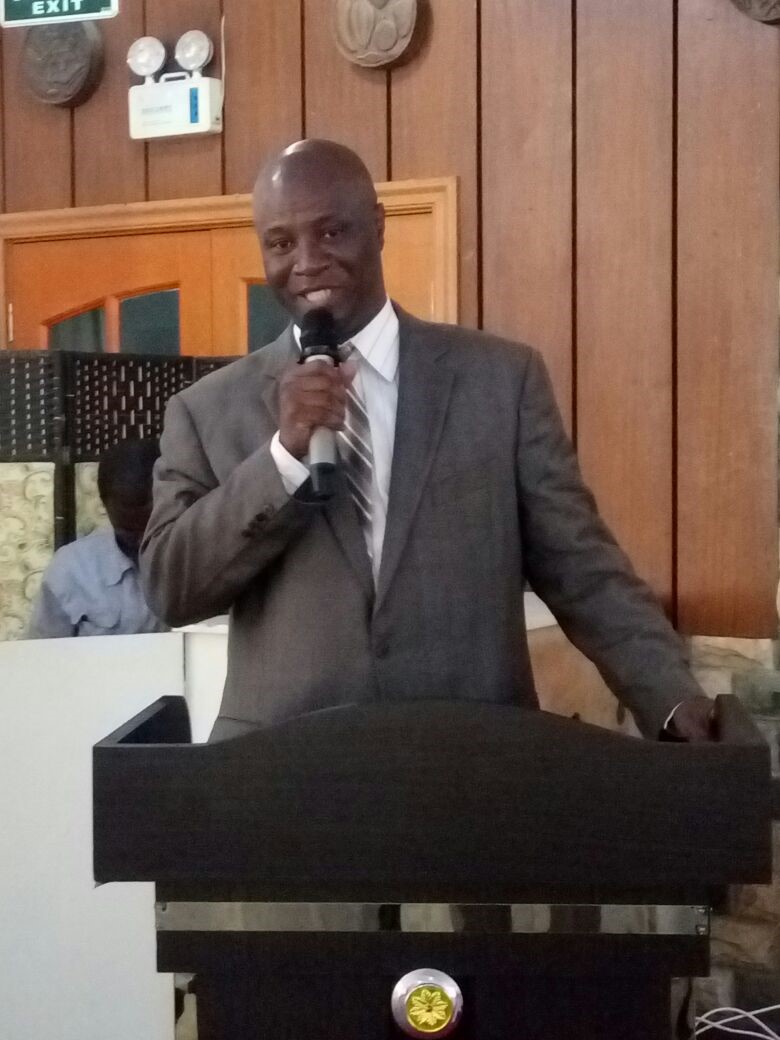 MOMOH KONTE
The Chairman of the Parliamentary Oversight Committee on Information and Communications, Hon. Binneh Bangura and the Minister of Political and Public Affairs, Nanette Thomas pleaded on the mobile phone communication service providers to consider the country's poor situation stated that even though they have a very strong case, they should maintain the current tariff.
The Deputy Minister of Information and Communication, Cornelius Deveaux said government will consider several other options to ensure the smooth operations of mobile phone companies and internet service providers. The effective and efficient use of the broadband, he said will help reduce operational cost to earn them profit. He pledged government's commitment to providing internet connectivity and mobile phone communications in the country.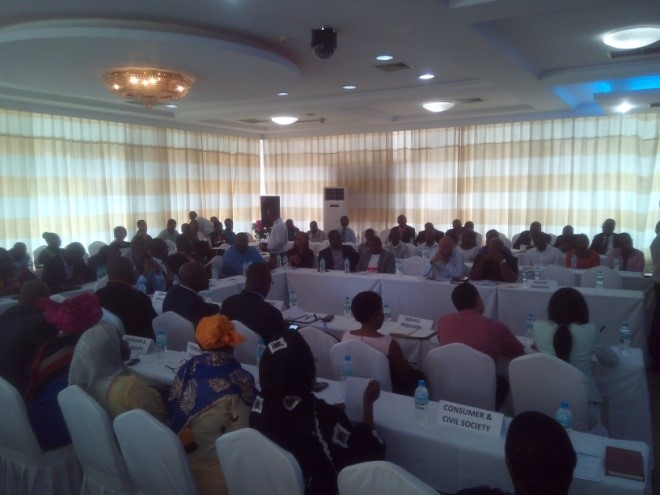 Speaker after speaker called on mobile phone operators not to increase price for now taking into consideration the difficult economic situation facing the people of Sierra Leone.
Mobile phone operators had the opportunity to advance reasons why they want to increase tariff citing the high exchange rate among others. They said all the equipment and fuel are bought in dollars and the dollar rate is going up by the day which they noted is a challenge.
Africell's Managing Director, Shadi Gerjawi named fuel cost as one of the added costs that were not considered when the current tariff was placed six years ago. "We are spending lots of money on expansion, paying 15% GST, 25% fuel cost, 5% PAYE and increase in the minimum wage are all affecting our operations," he said, and added that they want to continue proving quality services to customers but are constrained with the current increase in exchange rates.
Airtel's Managing Director, Dapo Olasope said the current tariff came into effect when exchange rate to the United State Dollar was Le4350. "We here to provide quality communication service, make the modest profit and give back to society from the little profit we make," he said.
Williams Sao Lamin a civil society activist called on government to reduce tax for mobile phone operators. Government should prioritize in certain areas for d good of the people.
Charles Mambu expressed serious about the poor quality of service provided by mobile phone companies especially Airtel.
It was resolved that although all concerns raised by mobile phone operators are correct but the present economic situation is serious hampering people to meet the demands of the operators. It was agreed that the current tariff be maintained.