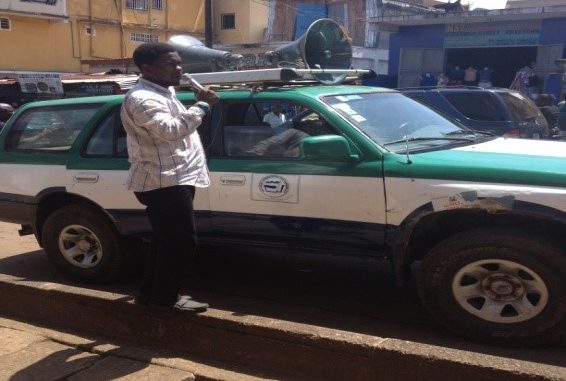 In response to calls from the National Electoral Commission and registered political parties in the country, the National Commission for Democracy (NCD) has embarked on a 12 day civic and voter education campaign to enhance the Constituency 107 bye-election.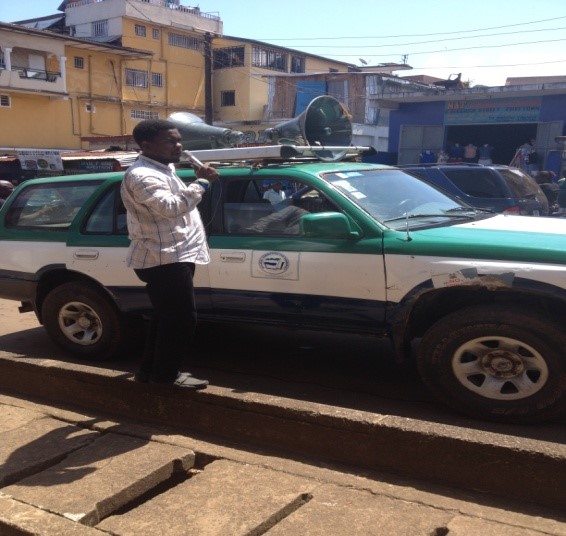 The call for NCD's intervention was done during the usual fortnightly Political Parties Liaison Committee (PPLC) meeting hosted by NEC at their Tower Hill headquarters in Freetown on Wednesday, September 30, 2015. The request was made on the basis that as a civic education outfit, NCD must do everything within the ambit of the law as stipulated in its mandate to create the enabling environment for the by-election in Constituency 107 in particular and the others in general to be conducted in an atmosphere devoid of rancor with the outcome accepted by all and sundry.
Noting the urgency of the situation, the senior management of NCD was able to put together a concept note on the issue to include a background and justification followed by the objectives and expected outcomes. Additionally, the concept made room for a communication strategy with room for clear messaging on the successful outcome of the election.
The stated activities gave rise to the production and airing of a jingle on elections. The message which was first written in English and translated into Krio, focused attention on peace, non-violence, political tolerance, voter apathy and general voter education.
According to the developed work plan, the three man team constituting the frontline workers for the campaign commenced operations on Tuesday, October 20, 2015 with the team visiting Government Wharf, Falcon Bridge and Malamah Thomas Street. The 12 days for the intervention will span from Tuesday, October 19, to Friday, November 13, 2015. Accordingly, each day's intervention will last for three hours.
With a three day working week, the team from NCD is expected to cover the entire Constituency 107 using an Outside Broadcast van mounted with a public address system using the prepared jingle and complemented by a propagator from the NCD Western Region office and a media attaché from NCD Headquarters as they help clarify the issues and respond to the questions posed by the people in the places visited.
With this civic and voter education campaign, NCD is looking forward to a successful bye-election in Constituency 107 with polling day slated for Saturday, November 14, 2015.   h