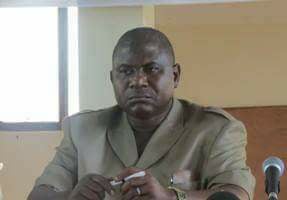 NEC is not above the Constitution* 
💡
_An Awareness Times editorial_
Sections 32 and 33 of Sierra Leone Constitution creates the National Electoral Commission (NEC) which is responsible for all public elections in Sierra Leone.
Section 44 of the Constitution says Parliament shall make laws for the purpose of regulating the election of the President and other matters connected therewith. The current law made by Parliament for electing a President is the Public Elections Act of 2012.
NEC is therefore constitutionally bound to follow the dictates of that Public Elections Act when conducting elections for President.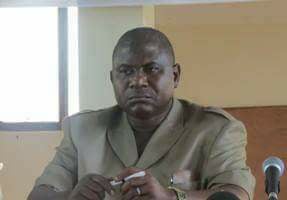 The Public Elections Act in Sections 91(3) and 94(2), states unequivocally that tallying of elections results should commence AT THE OFFICE of the District Returning Officer and then those district results are certified again AT THE OFFICE of the District Returning Officer. The geographical location of where tallying & certification of polling station results should commence, is very clear.
Any attempt by NEC to commence tallying in regional offices will be in breach of the Public Elections Act and by extension, Section 44 of the Constitution.
Many citizens now know why and how the First Rounds of March 7th 2018 turned out to be what they turned out to be. Sierra Leone deserves better so this newspaper is hopeful that NEC will henceforth do what the Constitution dictates and which is what the High Court's Hon. Justice Mansaray has ordered should be followed as per law established.
That means, NEC should tally polling station results at NEC district offices and not at their regional offices! Afterall, NEC is not above the Constitution.
Lonta!
©️ *Awareness Times Newspaper* – feel free to share!