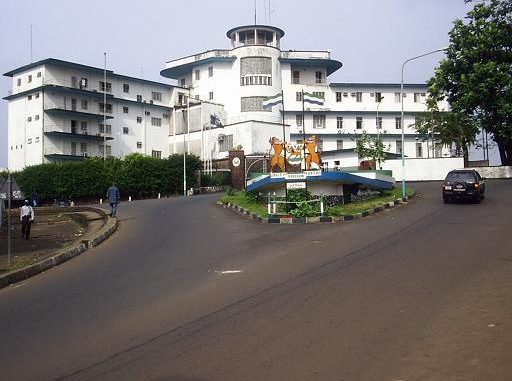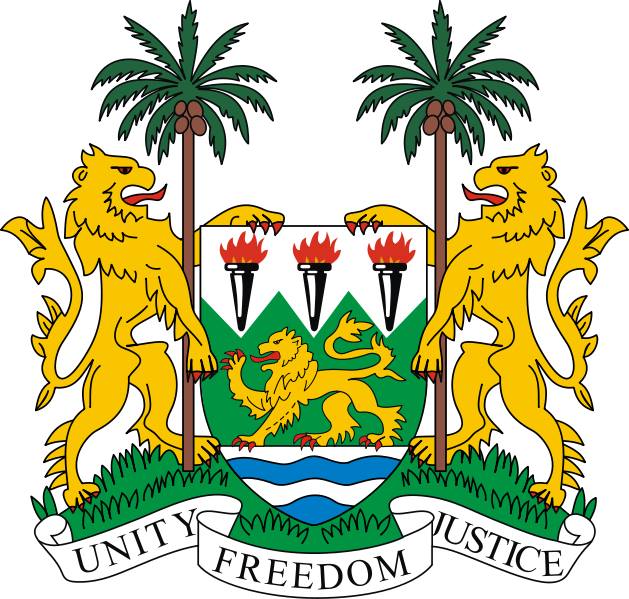 GOVERNMENT OF SIERRA LEONE
PRESS RELEASE 20th. March, 2014
NEW CONTRACTS FOR STATE INSTITUTIONS
The general public is hereby informed that President Ernest Bai Koroma will sign 2014 Performance Contracts with Ministries, Departments and Agencies, and other state institutions on Tuesday, 25th. March, 2014. The results of the 2013 Performance Assessment reports will also be announced.
The ceremony to be held at the State House Garden in Freetown at eleven o'clock in the morning, will involve local councils, Ministries, Departments and Agencies, Commissions, and public Universities and other Tertiary educational institutions.
Ministers, their deputies, senior Administrators and Professionals, Chief Executives of Agencies and Commissions and Boards, Mayors, Chairmen and senior executives of local councils and Vice-Chancellors and Principals of Tertiary Education institutions will all sign contracts committing them to effectively deliver their services to Sierra Leoneans.
Representatives of Civil Society Organizations, the Open Government Partnership (OGP), the Private Sector and Development Partners are also expected to witness the Performance Contracting ceremony.
At the same time, the process of developing Performance Contracts for additional public institutions will be initiated at the State House signing ceremony.
The objective of the Performance Contracting process, first introduced for Ministers in 2008, is to integrate goals, strategies, resources, processes and measurements, so as to improve capacity, ensure effective delivery and enhance transparency, accountability and efficiency in implementing programs. Performance Contracting is therefore one of the main drivers of the on-going Agenda for Prosperity programme.
The on-going efforts to develop a robust Performance Management system and culture focus on building appropriate leadership and developing people capacities, increasing efficiency and productivity in the public sector, ensuring that performance and results are consistent with stakeholder expectations, re-engineering Government operations to meet public expectations demand for better services, thereby sustaining public trust and confidence in the functions of Government, and creating global competitiveness for Sierra Leone.
ENDS
For further information, please contact,
The Director of Communications, State House
Telephone: +232.76.606011
Be the very first like, share, comment and tag