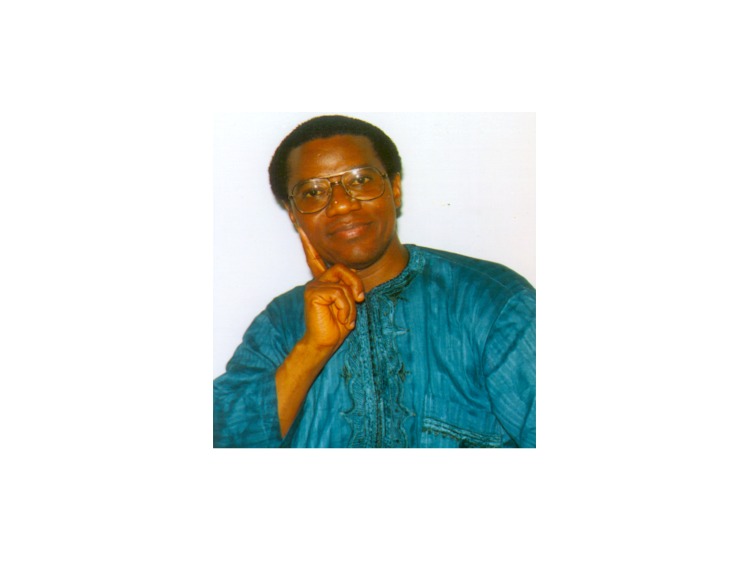 Tuesday July 13, 2004
The leader and National Chairman of the National Alliance Democratic Party ( NADP), Mr. Mohamed Yahya Sillah,  has called on all Sierra Leoneans to join the party and help take back our nation from the hands of corrupt and godless politicians.
Mr.Sillah was talking today with the Editor-In-Chief of COCORIOKO, Rev. Wilfred Leeroy Kabs-Kanu in an exclusive interview , following what he described as a remarkable launching of the NADP  in an impressive ceremony last Saturday in Maryland, USA.
The NADP is actually not a new party, according to Mr. Sillah. The party  was founded in 1995 and  it contested the 1996 General Elections with Mr.Sillah as its Presidential candidate, but Saturday's program was held to re-launch the NADP ,  which Mr.Sillah said,  would become a force to be reckoned with now in Sierra Leone. "Our quest was to re-introduce the party to Sierra Leoneans in the diaspora  so that they can know our vision and what we plan to do for our nation," Mr. Sillah explained.
The party , Mr.Sillah went on, was formed to redeem the Sierra Leonean people .He asserted that everybody knows that the country is in bondage.He said that with the exception of Sir Milton Margai, all Sierra Leone's leaders had misruled the nation. "We need a strong and God-fearing leader, " he postulated.
Mr.Sillah said that if the leader of a nation feared God and did the things that God wanted, God will forgive that nation and pour abundant blessings on it. "But if our leaders resort to ritualistic killings to stay in power , abuse the people and steal the country's money, God's anger will be on that leader and the country will never be blessed ", Mr. Sillah continued.
Mr. Sillah regretted that Sierra Leone does not have the Spirit of God, but he promised that his party will bring God back to the throne