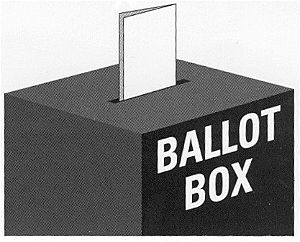 Makeni Correspondent Stanley Bangura has reported that the  recount of votes for the Northern Region has been completed at the Northern Regional Tally Centre in Makeni in  the presence of Mr. Solomon Mansaray and Sorie Fofana of the SLPP and Allie Commoner Kargbo and Sobo Jalloh of the APC.  The recount proved that there was no over-voting or stuffing of ballots. The SLPP and APC  representatives  have all signed the NEC document attesting that no over-voting and ballots stuffing took place in the North.
STAR RADIO  has also interviewed a correspondent in Makeni who has confirmed the information. The correspondent warned that people were just sitting in poyo bars and their homes and spreading wild rumours that are capable of creating chaos in the nation. He said none of these rumour-mongers take their time to go to the tallying centers to verify information.
In fact, a leading SLPP  official, Mr. Alpha Timbo , who contested the presidential flagbearship elections for his party, traveled particularly to Makeni to be part of the process and he is reported to be satisfied with the recount.
WE WILL BRING YOU MORE ON THIS KEY INFORMATION