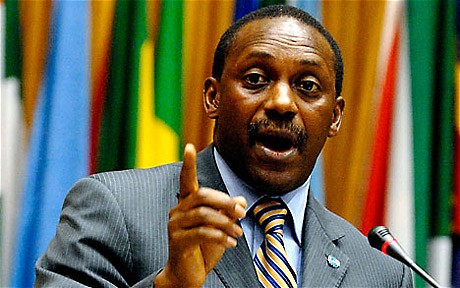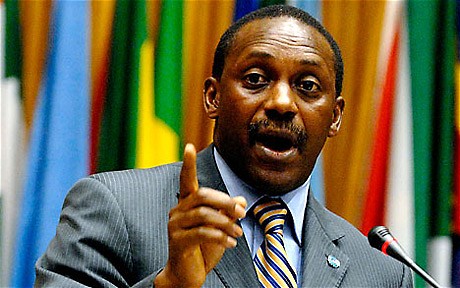 NATIONAL GRAND COALITION PARTY
17E WILKINSON ROAD, FREETOWN. Tel: 030 748961
ADDITIONAL STATEMENT ON THE 27TH MARCH 2018 PRESIDENTIAL RUN-OFF
——————————————-
It has come to the attention of the leadership of the National Grand Coalition Party that cer- tain individuals purporting to be members or officials of the party have been using the name of the party in canvassing votes for the parties scheduled to face each other in the Presiden- tial run-off elections on March 27.
The NGC wishes to reiterate its position on the run-off elections that was outlined in a statement issued by the party's Director of Communications and Campaign Spokesman on Wednesday March 21, 2018.
The NGC has not endorsed or entered into a coalition with either the APC or SLPP. It howev- er advised its members and supporters to make their own individual decisions as to who to vote for in the run-off. Any NGC member or supporter who decides to canvas votes for any one of the parties going for the run-off, can only do so in their individual capacities and not in the name of the NGC. Those individuals claiming to be canvasing votes for the APC or SLPP on behalf of the NGC are advised in their own interest to cease and desist forthwith
United we stand! We stand united!
Dr. Julius Spencer
NGC Campaign Spokesman 23/03/18
FOR MORE INFORMATION AND COMMENTS Call 076/088-601174
Email: spencerjulius55@yahoo.co.uk