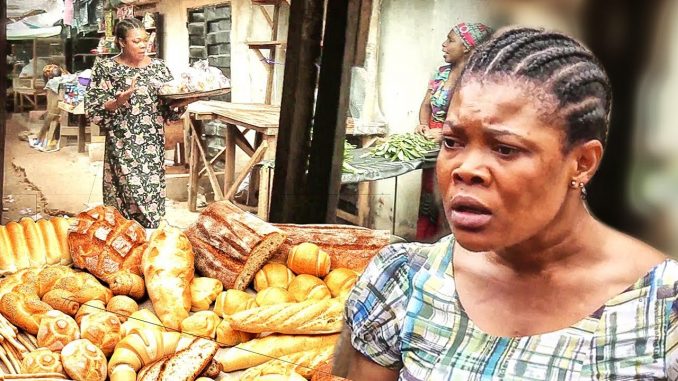 BY COCORIOKO REPORTERS
As darkness fell over Sierra Leone today, there was no bread in the country as bakers continued their strike against the astronomical price of flour .
The bakers went on strike two days ago, because, according to them, the price of flour has gone up so prohibitively that they could not afford it. COCORIOKO reporters in Freetown learnt that flour price more than tripled because it is scarce in the market. No flour has meant an escalation of the prices of the little available.
In a nation where rice and bread constitute the regular menu of the people, the scarcity of bread has imposed extreme hardship on the people.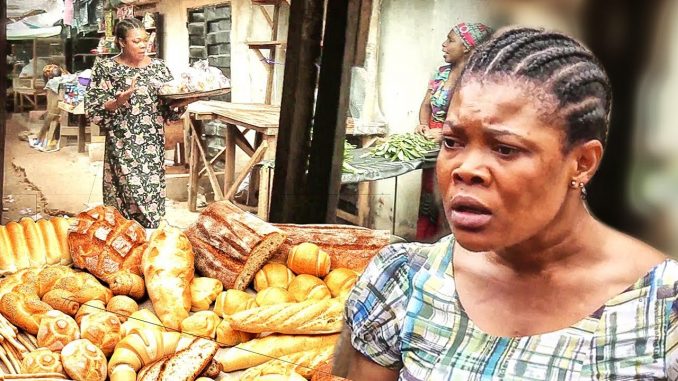 And this evening, citizen journalist Claudius Beckley of the SLBC, complained on social media that "Some of these traders are not helping the Situation. Because bread is unavailable today,  even Archekeh –a local fare made from Garri : Ed ) which we were buying  Le :5000 per plate, with abundant  fish on top , has gone up to Le :7,000 .  Asked why the change,  a trader said the price of garri has escalated ."
According to Beckley, who also complained that there was no bread to be found anywhere around Gloucester Village, where he lives,  "Some of us are use to eating Bread especially TAPALAPA , even more than rice itself ".
The scarcity of bread will also affect schoolchildren adversely as their lunch provided by parents and guardians or sold by vendors on school grounds mostly consist of bread and butter or fried fish .Yesterday, some Sierra Leoneans were even complaining that because of the scarcity of bread, the price of fried fish has also gone up .
Many Sierra Leoneans are blaming the government of President Bio for the escalating prices of food commodities in the country. They are complaining that since he came to power last year, President Bio has shown no commitment to tackle bread-and-butter issues . This government, the people complain, has concentrated all attention on hounding President Ernest Bai Koroma and members of the opposition All People's Congress ( APC ), dismissing en masse supporters of the APC  from the ministries, departments and agencies ( MDAs ) and filling their spots with cronies and citizens from the Mende-strongholds of the ruling SLPP.
How can a whole government sit down and allow such an important commodity as bread to become scarce in the country , something that has never happened before in Sierra Leone ? If the government had been paying attention to the markets, this would not have happened because they would have ensured that there was abundant supply of flour in the market.
Abdul Pidoes Bangura Na sell game the international body do to we na salone ,by giving us a president that does not have any international business partner ,every day the prices of commodities is increasing rapidly not talk about the foreign currency (dollar) is almost 900,000 per 100$,but God will surely save us from this ugly situations