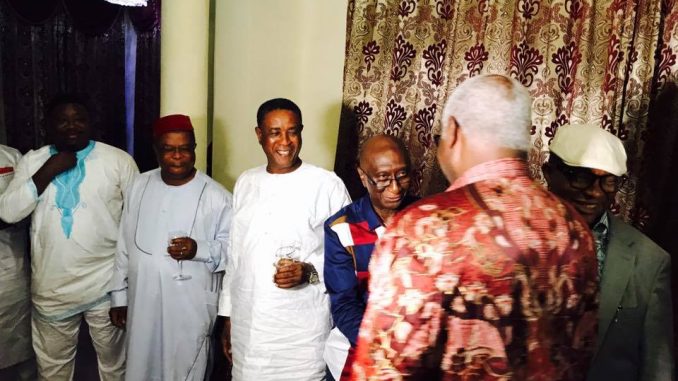 By KABS KANU
I was saying at Facebook that only those who do not know him in truth will DOUBT President KOROMA'S political savvy and think that he will sit down supinely and watch the APC disintegrate into defeat in 2018.
Those who really know the President are aware of one thing. He will soon use his excellent people's skills, political charm and charisma
and his ability to make peace and motivate to unite the party's bases and move the APC to victory in 2018.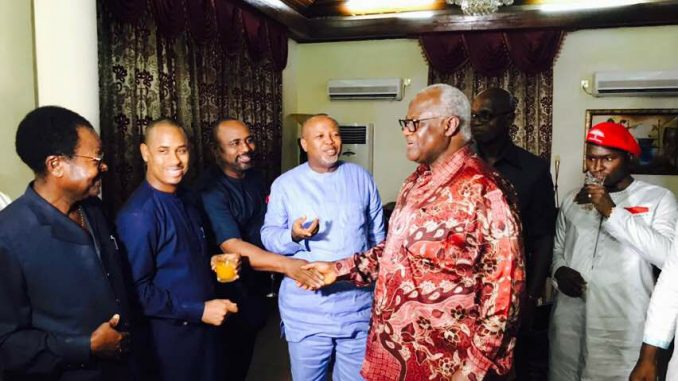 IT was not for nothing that the vanguard of the party decided to elect him as the life Chairman of the APC. They had the party's best interests at heart when they took this decision and seeing the supreme confidence reposed in him, President Koroma will definitely rise to the occasion to ensure that no part of the party disintegrates and that the APC remains one family moving forward to 2018.
But the tasks of party and national reconciliation and integration should not be the preserve of one man. It is the responsibility of every APC member to make and promote peace to ensure that we remain united and solid for the forthcoming elections and the years ahead.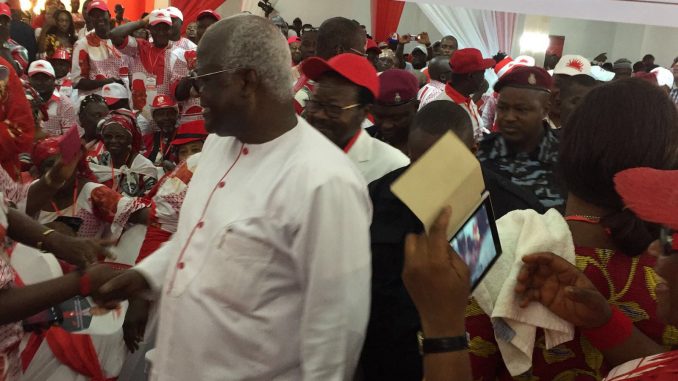 We should all, in our own small corners, talk and practice peace with our brothers and sisters who are dissatisfied presently.
No family is perfect and once on a while events and forces can arise to try to destroy the bonds of oneness and understanding, but the strength of any family is determined not so.much by its ability to ward off conflicts, but by its capacity to overcome by forgiving , forgetting , uniting and rallying behind a common purpose and enterprise once again.
The nation depends on the APC. Since Independence, it is the only political party in Sierra Leone that has demonstrated the most unending commitment and ability to bring socio-economic and political transformation in the country. It is the only party that has tangible records of national development . Any infrastructural, social and economic development in the country was accomplished by the APC.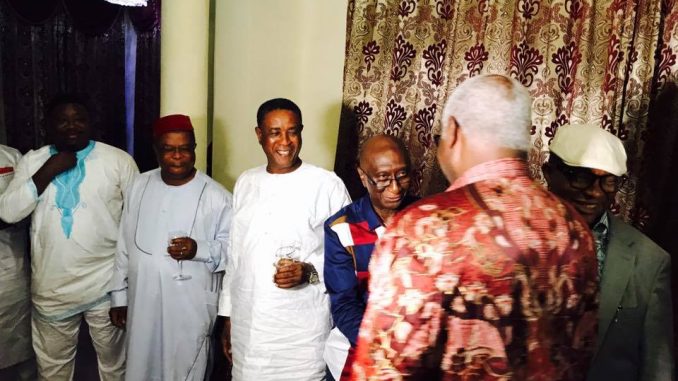 Therefore, we cannot afford to disintegrate, founder and collapse because it will be inimical not only to the party but the nation. There is no political party presently that one can trust with the destiny of the nation, except the APC. And the records speak for themselves.
Let us all therefore resolve to become peace makers and peace messengers in the APC and fight to unite and bring back the dissatisfied and the disgruntled.
This is not the time for condemnatory, inflammatory and divisive rhetoric and politics. This, rather is time for preaching, canvassing and promoting peace in the party and the nation.