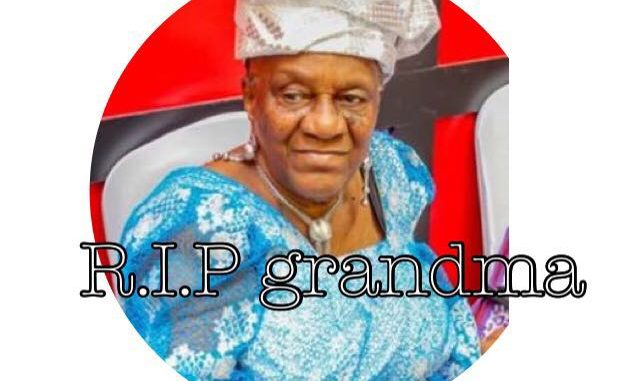 The death is announced of Mammy Binty  Kargbo commonly known as Binty Nongoh,  formerly of 5 O'Neil Street Freetown. Age 92.
She died in the USA.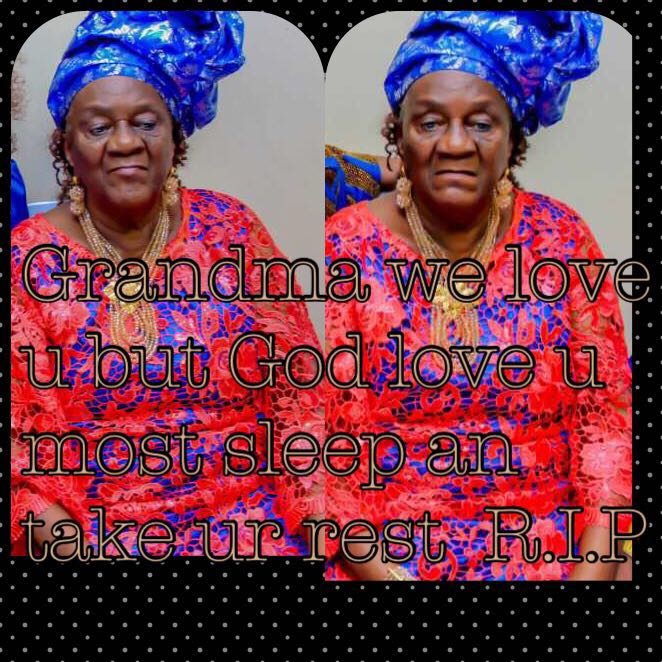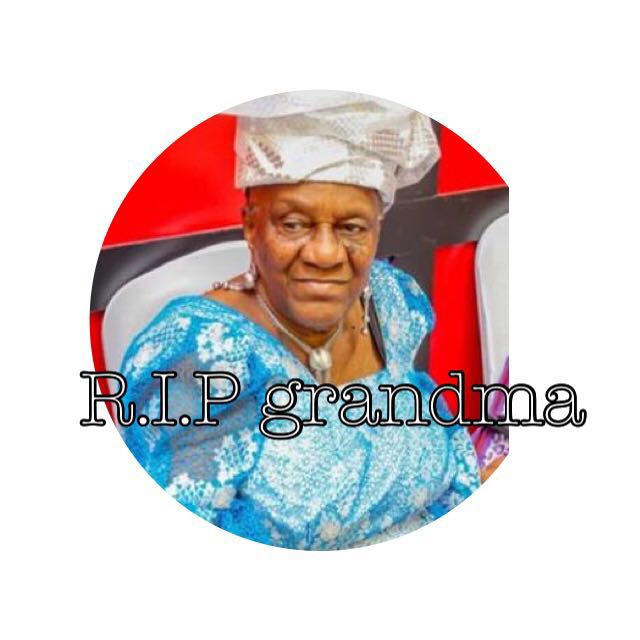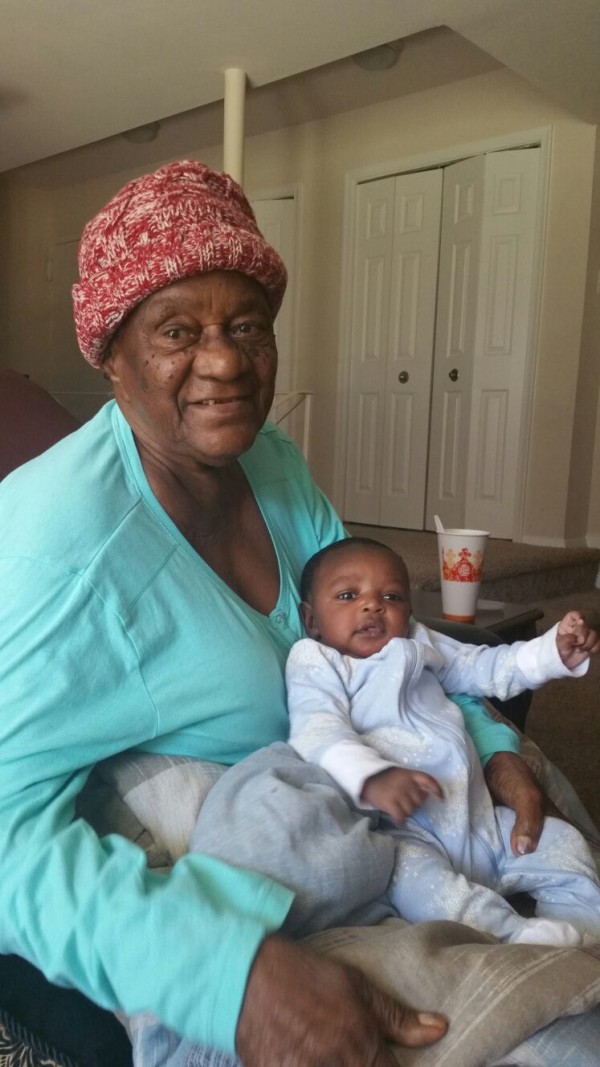 She is survived by her Children Hassan Kanu and Boinky Kanu in Freetown,Ballay Kanu, Dr.John, Kanu,Margaret Kanu,and Nancy Kanu in the USA.
Funeral arrangements will be announced later.
Pasco Gerald Temple
Information Attache
Embassy of Sierra Leone to the United States
1701 19th St. NW
Washington, DC
20009
Tel:+202 4466958