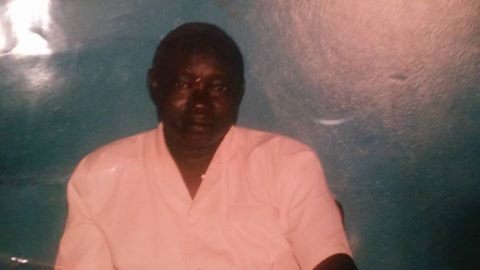 We regret to announce the death of Mr. Mohamed Santigie Taqi on Friday August 6/16. He's survived by 6 children: Mohammed Francis Taqi jr. (APC Interim Chairman -Winnipeg Manitoba Canada); Marian Mommy Taqi ; Mariatu Turay; Abdul Christian Taqi; and Esther Isha Taqi; all in Canada; Hawanatu Baby T in Freetown.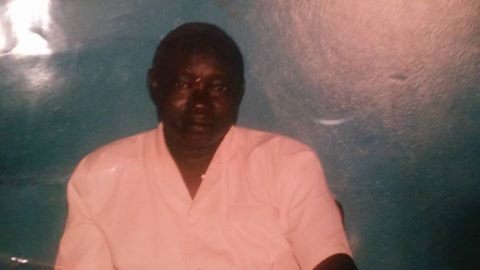 Mrs Hawa L Sesay-Taqi of USA;Mr Khalil Hamoud and Mr Morlar Kargbo of Canada;Mr Edward Sorie Turay and Mr Alimamy Dixon Conteh of Lungi;Mr.Mark Mangay Turay (APC Secretary General – Winnipeg Manitoba Chapter); Mr. Mohamed Savo Kamara ; Mr.Bobson Kargbo;Mr Olu and Papla Koroma; Mr.Bolajeh Bendu;Mr.Nabie Kamara; and Ernest Stuart; all of Lungi. The Turay's; Taqi's, Sankoh's, Conteh's; Konto-Koroma's,the Mansaray's; Foday's Larkoh's; Wurie's and the Kamara families of Malonge;Magburaka; Mabai; Maloom ; Matotoka; Bo;Tikonkon;Makali; Masingbi; Kafu Bullom;the United States; Canada and London.
Mr M.S Taqi was a kind, loving, cheerful and important pillar in our family. He gave us all such courage and hope and reminded us of the preciousness of life. Mr. Taqi would be laid to rest on August 19/16 at Tentafor, Lungi. We'll deeply miss him.