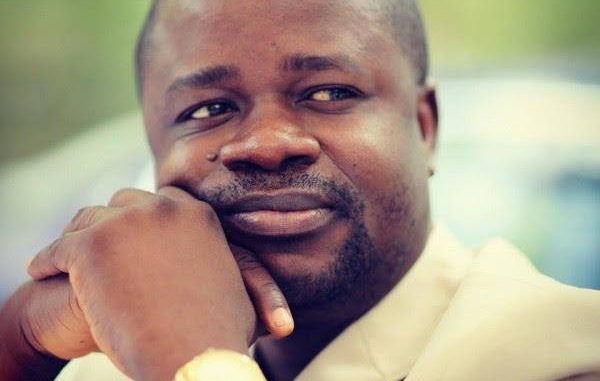 John Baimba SESAY
The APC has over a dozen of interested and qualified members, expressing interest in bearing the flag of the Party and subsequently leading the Party to the next general polls slated for Match, 7th 2018. This is coming at a time when the Party, after ten years in governance, has succeeded in improving the image of the country and in effectively handling the administration of the State.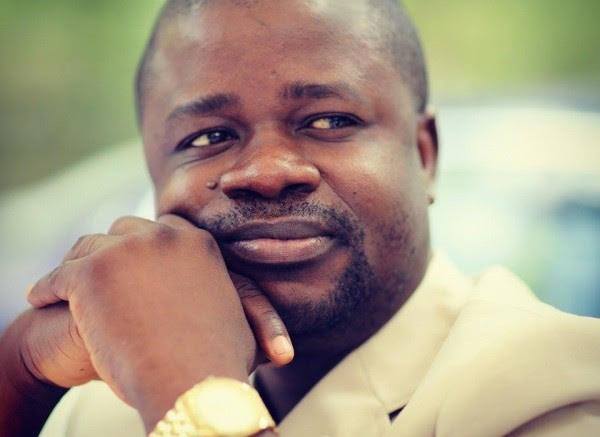 All of this has been under the good leadership of His Excellency President Ernest Bai Koroma. As Chairman and Leader of the APC, he has laid the requisite foundation to transform the image of the country and Party.
Events leading the Makeni Convention sound extremely positive, intriguing, touching and generally, excellent for the growth of the APC. Whatever may happen, notwithstanding the number of intending aspirants, one fact is certain, ONE CHOICE AND ONLY ONE PERSON SHALL EMERGE FLAG BEARER OF THE PARTY.
All those who have shown interest in bearing the APC symbol for of the 2018 general elections meet the qualifications as per the National Constitution and the requirements laid down by the APC. They also have the right to contest for whatever position within the Party.
Given the fact that ONE winner will emerge, all other aspirants must come together and work collectively as a team in support of the eventual candidate. This should be done in the interest of the Party.
The eventual choice, I am certain, must be the individual that will be capable to take the Party to VICTORY and one that has a National Appeal. It should, in my view, not be based on regional or tribal background because the APC is a national party of all people and all tribes of Sierra Leone.
It is a fact that there are people who have sacrificed resources for the growth and survival of the Party; there are those who have been jailed, condemned and asked to pledge allegiance to other political parties if only they were to survive, but they refused to.
Indeed there are aspirants who have never changed Party affiliation regardless of their tribe and/or region. Of course, there are those aspirants who have institutional knowledge of the Party and they are committed Party members. Yes indeed, we have a mix bag of aspirants to make a choice from.
The governing All People's Congress should seek reelection on a platform of camaraderie, unity and commitment to building upon the legacies of the Chairman and Leader of the Party, Dr. Ernest Bai Koroma.
I have often submitted that President Ernest Bai Koroma, the Chairman and Leader has done extremely well during his presidency and the best gift to give him is for the APC to work collectively and ensure victory.
What is paramount is for people to see the camaraderie amongst all aspirants to continue after the flag bearer is elected or selected. May common sense prevail!