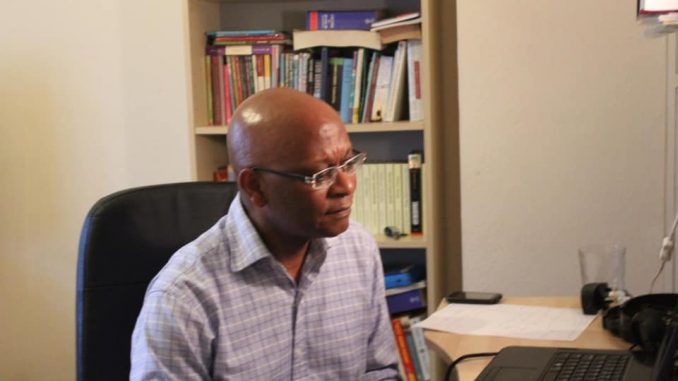 Pa Yankuba Kai-samba Writes Bio.
Letter to the president of Sierra Leone.
Sir, I am here at Lungi, to board a plane to the UK, after 3 months stay in my birth country, this wonderful country of beautiful people.
I write to highlight on one or two issues, which in my honest opinion, you are aware of.
Mr president, there is hunger affecting large communities in our country, Sierra Leone.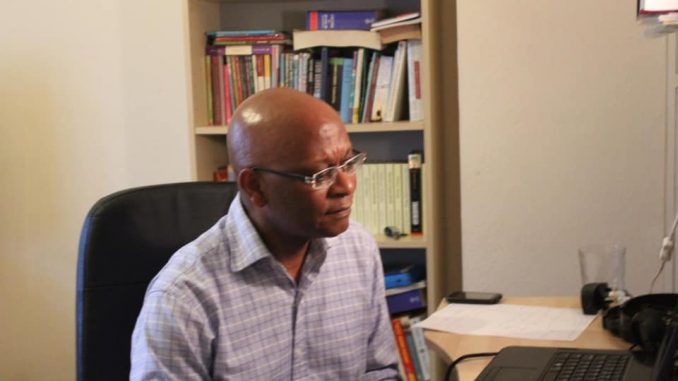 There are virtually no employment opportunities outside the public sector and the few private sectors don't have the capacity to do much.
We have a huge youth employment across the country , which breeds crime and social disorder.
While male youths can resort to crime to fend for themselves. Women , young and school girls can sleep with men for even food.
I spent all three months in Kenema. Life is pretty challenging for people in this city. I spoke and lived with them.
Hunger , malaria , typhoid, cholera are rampant sequential diseases which are life limiting. There is now serious problem with water. Electricity is virtually nill in large part of the city. The dusts from roads are carrier of bacterial and infection,when inhaled, which has long-term complications on the health of our people. Someone with TB , who spat saliva on streets, the dust from the streets will spread the infection without direct contact from the affected patient. People are dying everyday , young, babies ,women ,men and the aged for unexplained causes. There are no such thing as postmortem here in kenema. Death has visited several of my love ones in the three months I spent in Kenema.
Kenema is being terrorised by young men who have nothing to do. Within a week, up to 50 youths attacked Unique club in the centre of the city, shortly after I left. A fulla businessman was killed by robbers.Few days after, my ADC was attacked by a crowd of over 30 youths on his way home by okada. He was beaten, robbed of his mobile phone with the robbers taken away the okada with them. These attacks occurred at night on streets. The robbers are armed with machetes and sticks. Several were arrested and under police custody. My ADC has been attending court.
Unemployment, crime , hunger need to be treated as an emergency.
As I sat here waiting to cross over to Lungi, it is difficult for me to see how Sierra Leone can attract tourism , without making arrival and departure less stressful, more enjoyable and more especially emergency processes put in place to reassure the anxious travelers on ferry and boats.
Mr president. If I would respectfully advice that you cut down on foreign trips. I understand you have travelled over 15 countries in less than a year since you assumed the office of president. These foreign travels are consuming huge public funds from the tax payers.
In comparison, the president of Tanzania didn't travel outside East Africa for over 2 years when he came to office in 2015.Uganda,Rwanda and Ethiopia were the only three countries he visited. He cut down on all foreign trips by his ministers, including himself who travel on economy class. Huge amount of saving, which can be spent in proving basic services for the Tanzania people.
Sir, the money you can save by cutting on your foreign travels can be use to train at least 20 lifeguards and 2 emergency helicopters to patrol the sea ,with a minute call to the scene to save lifes in case of an emergency or accident on sea.
Surely, security and assurances of emergency safety arrangements will go a long way to encourage tourists to travel to Sierra Leone.
You have the potential to make a significant difference in our country. I wish you all the best.
Sincerely yours
Yankuba Kai-Samba
Former SLPP UK Secretary General, referred to as the war secretary during the AFRC coup. Currently not a member of any political party.