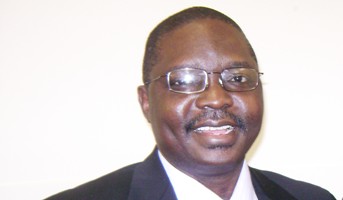 Culled from New Citizen
Brigadier Kellie Conteh the head of the ONS said yesterday that the National Security Council Coordinating group will not tolerate reckless acts that would give Sierra Leone a bad name and those acts that possess the potential to put Sierra Leone in a bad light among members of the international community.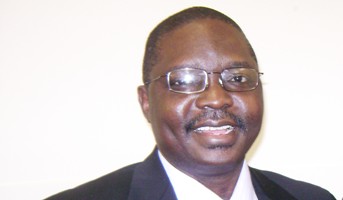 KELLIE CONTEH
The Office of the National Security yesterday insisted that it has no alternative but to recommend the closure of some newspapers that persistently expose the lives of UN personnel to danger as a result of tilted newspaper reportage and vilification campaigns.
Among the people persistently attacked by some sections of the print media are Mr. Victor Angelo, the Executive Representative of the United Nations Secretary General and the Elections Consultant attached to the National Electoral Commission, Carlos Velenzuela.
The press release circulated by the Office of the National Security reads as follows:
1. The United Nations Integrated Office in Sierra Leone (UNIOSIL) has brought to the attention of the National Security Council Coordinating Group (NSCCG) that a member of the UN Electoral Assistant Team was accosted in Kailahun on the 3rd September 2007 by SLPP supporters. It is believed that this sort of incident is attributable in part to irresponsible reporting by some sections of the media.
2. Such actions on UN Electoral Team Staff put at risk the UN assistance to the electoral process without which the electoral process will be much more difficult, and with the potential to adversely affect its overall success.
3. The National Security Council Coordinating Group (NSCCG) publicly condemns such actions throughout the Country and call on all political parties to take firm responsibility for the actions of their supporters nationwide and urge that they desist from these irresponsible behaviours.
4. The Sierra Leone Police (SLP) remain resolved to ensure the safety and security of all UN Electoral Team members and those of the National Electoral Commission and will continue to uphold the due process of the law and take very strong measures against violators.
Posted on 05 Sep 2007