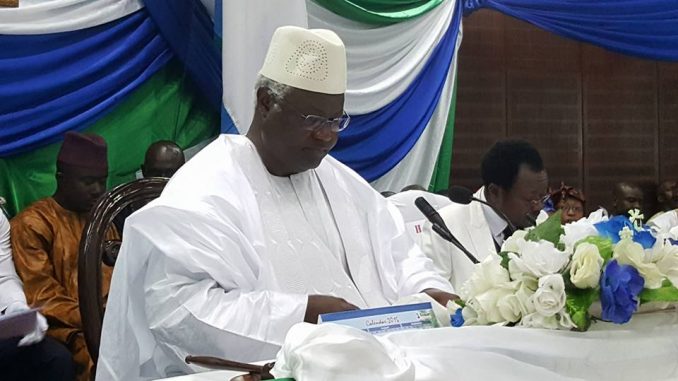 By Gabriel Sawyer
By the time the APC took over governance of Sierra Leone in 2007, most international donors and other partners had stopped providing support to the SLPP, because they had lost confidence in them. This is not the case with the APC. The confidence the International Community has in the APC is still very high. The World Bank is increasing its support, the ADB is increasing its support, the IDB is also doing the same. The IMF is planning a transition programme for the new Government to come in March or April, closely working with the current responsible Government of Ernest Bai Koroma to see a successful transition with a very big plan of support from the Fund as soon as elections are over.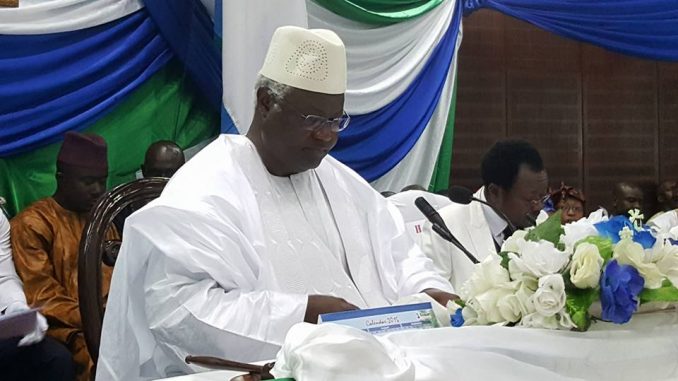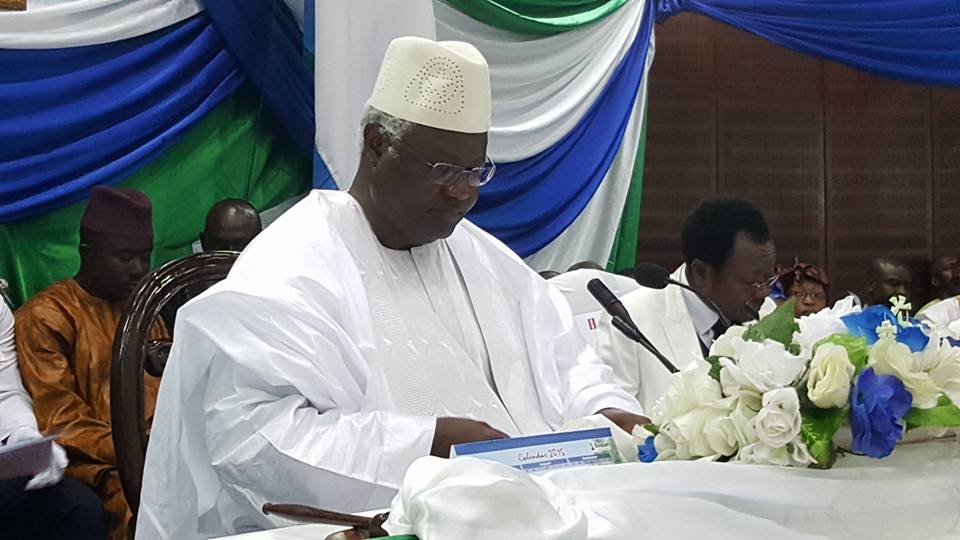 The relationship with the IMF is strong. The records are straight: we have an IMF country office resident in the Bank of Sierra Leone's Building, which could not have been possible if Sierra Leone did not have a programme or good relations with the IMF; the IMF keeps coming to Sierra Leone constantly to support the nation on how to overcome the economic stress caused by the effects of the twin shocks of Ebola and commodity price decline earlier; and it advises us on how we can move forward with the successor to the Agenda for Prosperity that ends this year.
An IMF Team from Washington has just left last week on a very good and harmonious note, looking forward to coming back in March, and having continued discussions to help the country in the SPRING meetings in April in both Washington and New York.
It is because of the good relations with the country, and confidence reposed in the Koroma Administration and a former expert with them, Dr Samura Kamara that led the IMF, for the very first time, to provide direct budget support in the year that just ended.