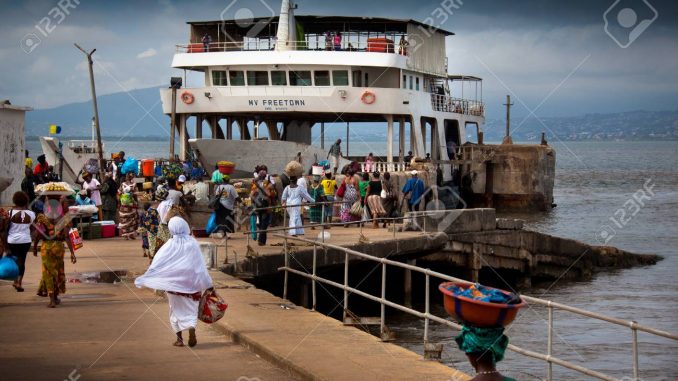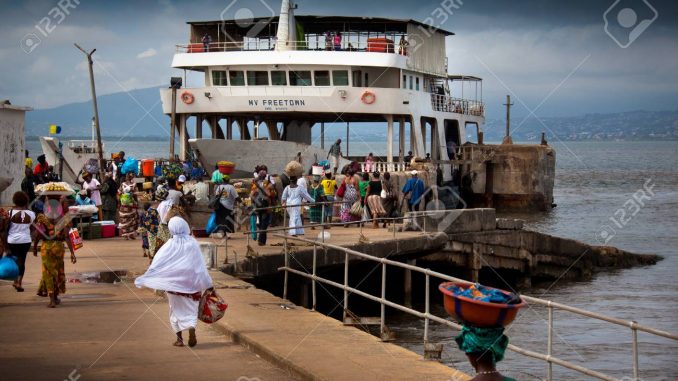 Over five hundred passengers were stranded today at the Kissy Terminal here in Freetown. They could not access a ferry to take them to Lungi.
Recently, ferries have been plying the River Rokel route on Mondays, Weekdays and Fridays (and on other days if there's a strong need as would be determined by management).
Today, the excuse was that there were not enough trucks and big lorries that could have certainly paid higher fares. This was after the ferry had left for Lungi, the other, having left the Kaffu Bullom Chiefdom for Freetown. However, the ferry situation would make you to wonder if COVID-19 is really much of an issue as we speak. The stories appear contradictory.
I was at the terminal to talk to management. They could not talk to me and that's after booking an appointment of almost four days. They seem to be afraid that what's happening down there would make the news. At the ferry, forget social distancing. Let's talk about other issues. On parentage, I'm not a mathematician, but I'd say 15/100. That's to tell and show you how poor compliance has been. In fact, a host of ferry officials did not have face masks save for one or two. Hundreds if not thousands of people were seated, clustered and sometimes standing in elongated set ups.
The second class ticket has been increased to Ten Thousand Leones (just over a dollar). Earlier, the Transport and Aviation ministry did inform me that ferries would not be in operation as a result of the interdistrict lockdown. Be reminded that the Kaffu Bullom Chiefdom of Lungi is positioned in the North Western enclave of the Port Loko District where as the Kissy Terminal is placed under the Western Urban District. Maybe it is better said that these irregularities are in no way helping in the fight against COVID-19 in Sierra Leone. God will help us if we help ourselves, but sometimes, I wonder what is informing some of our actions as a people and as a country.