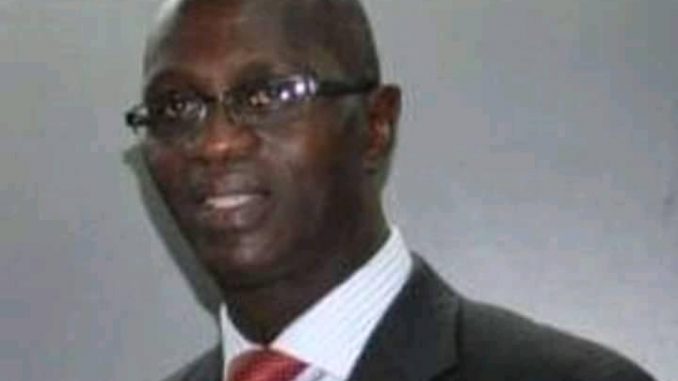 There are unconfirmed reports that the Anti-Corruption Commission (ACC) is planning to arrest former Defence and Internal Affairs Minister, Alfred 'Paolo' Conteh, at his Wilberforce residence today. The plan is said to have him detain until Monday.
Many political pundits now opining that this is one of the ruling Sierra Leone People's Party (SLPP) tactics of political harassments and intimidations of stalwarts of the All People's Congress (APC). "If the SLPP thinks Mr Conteh has to answer to any act of impropriety, why not wait for their Commission of Inquiry? Why use the ACC now to try to intimidate him?" asked one senior citizen who got wind of the ACC's impending swoop.
What is now clear is the fact that the SLPP is not comfortable with the return of 'Paolo' Conteh who they thought would have gone into self-imposed exile. His return is said to have unsettled the Establishment which now wants to use Francis Ben Keifala, the ACC Commissioner, to do their dirty work.
"Dis nor go born good pekin ooo", noted one resident of Wilberforce.
Stay posted.