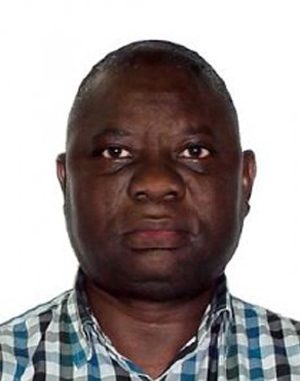 This newspaper, the Patriotic Vanguard is ten years old today, Thursday July 30, 2015. How time flies!
As part of the celebrations some of our numerous staff writers and contributors over the years will be reflecting on what the paper means to them and how and why they became associated with it as volunteers with no financial reward of any kind.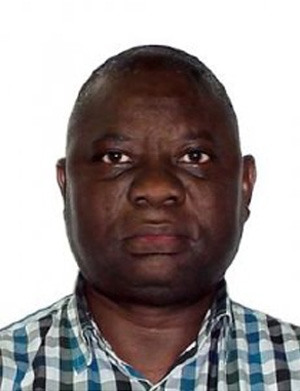 The Patriotic Vanguard was created by Sierra Leonean journalists in exile (they formed the nucleus of the founding members) in the aftermath of the country's civil war (1991-2002) that pushed most of its professionals and intellectuals into foreign countries. Some have returned home while others are planning their return. Others however, the majority, I think, are permanently settled where they are with no intention of returning home except for occasional visits. That's one of the sad things about persecution, war and exile, in my opinion. For most of the people concerned, there is nothing sad about it, it's just a fact of life. Get over it, smell the coffee, stuff happens, they would say.
PV is one of the first free online Sierra Leonean newspapers with a staff devoted to serving their country from abroad with no pecuniary or financial motive but to counter the then deliberately stupid and ignorant portrayal of our country by some Western media and "experts" with an agenda of their own serving mostly the interests of their bosses, not that of the people of Sierra Leone. Ten years on, the situation has not changed much.
As from today, our paper's birthday, we will start publishing the stories and comments of some of the men and women that have made the Patriotic Vanguard what it is today. It is not about the publisher, who is just another volunteer, working day and night on what has now become the flagship of excellent Sierra Leonean journalism, described as a "pioneer" by many highly educated Sierra Leoneans and non-Sierra Leoneans alike.
Of course we faced many challenges over the years some of which include lack of funds to keep the publication alive and to lighten the burden of some of our reporters and correspondents, adverse comments and propaganda from numerous detractors (which is normal for any serious undertaking), lack of advertising revenue since our main market in Sierra Leone is not yet used to the idea of online advertising and so many other issues.
But these issues are not problems to us, they are just challenges we know we will overcome one day. Again, the reader should note that we have not been doing this for money; we have been doing this mainly because: 1. We love Journalism and writing, 2. We love our country and want to contribute to its development, 3. We want to counter stupid and negative reportage on our country by foreign media with an agenda.
Of course we would welcome more advertising revenue and donations to sustain our work in and out of Sierra Leone (by the way the support of our reporters and writers in Sierra Leone has been fantastic and we thank them wholeheartedly).
Finally we thank the Canadian government and other foreign governments for offering asylum and providing a base for many of our writers and contributors to continue writing, to continue doing what they love to do in an atmosphere of peace and tranquility. We will, as from tomorrow, start publishing some of the major articles as far back as July 2005 when we first appeared in cyberspace.
Leh wi dey go normor, kelleh kelleh.