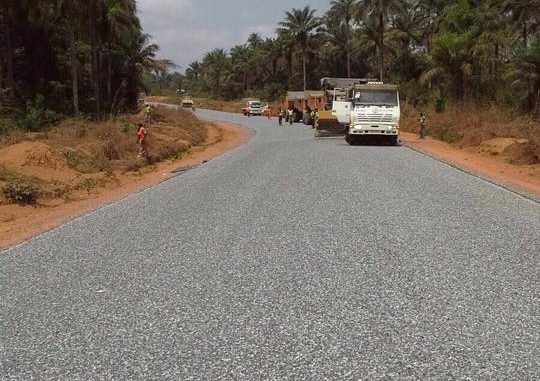 The people of Mambolo Chiefdom in the Kambia District have showered praises on President Dr. Ernest Bai Koroma, for the ongoing construction of the Mange-Mambolo road.
An indegene of Kambia district informed me that past governments failed to respond to their call and thanked Allah for sending a listening president.
This was also re-echoed by Pa Alimamy Kapr, a resident of Mambolo town:
"This is the first time in the history of our district that we have seen a government pay attention to constructing this road, despite many cries to previous governments. We are thankful to God for this President and we will continue continue to pledge our loyalty and support to him for the good work he is doing in our district ".
Kambia district, like other districts across Sierra Leone has seen massive roads construction and other infrastructural developments such as office buildings, health centres and pipe borne water projects under the Ernest Bai Koroma led APC government.
Many residents I spoke to while on a field visit in the district expressed appreciation of the President and satisfaction with the manner in which he is governing the country and pledged their continued support to the President and the APC party.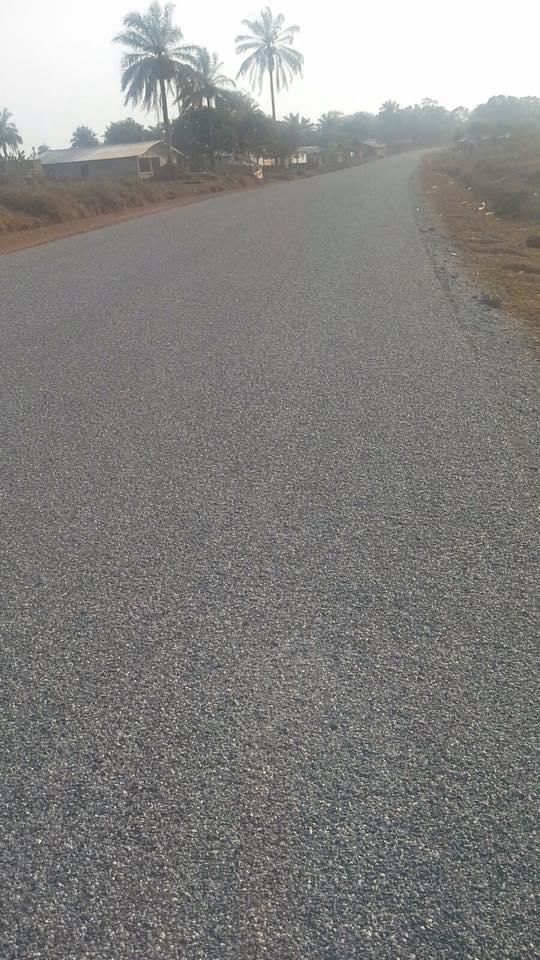 The question many are asking however, is whether this country will have another president that will commit to developing his country and people like President Dr Ernest Bai Koroma.
"Cam join we bo for Develop the country"
By Koroma APC