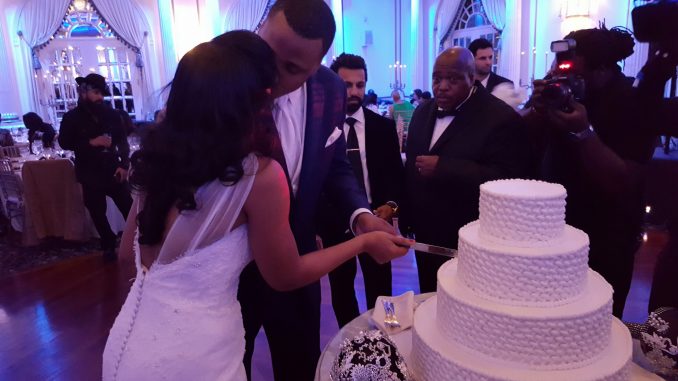 Another remarkable wedding ceremony took place in New Jersey last weekend.  Hawa , the daughter of eminent community leader and activist, Professor Abdulai Ben Jalloh, got married to Mr. Marquis Bonds in a posh and resplendent wedding ceremony held at the Crystal Plaza , Livingston, in New Jersey , last Friday.
The wedding was attended by a galaxy of distinguished people from the American, African-American, Hispanic and African communities. Also in attendance were guests from Sierra Leone, Guinea and other states in  the continental U.S.
Though the marriage ceremony was conducted by a judge, some Fulani traditional marriage customs were observed like the presentation of the calabash to the family of the bride by the family of the bridegroom and the traditional dancing under the umbrella by the married couple and family.
Professor Abdulai Ben Jalloh and his wife, Bernice,  have  many admirable qualities, one of which is their absolute involvement in  the lives and successes of their  children.  Last Friday , Professor Jalloh was absorbed in the life of another of his children —He gave away his beautiful daughter in marriage to Mr. Bonds in a ceremony with fascinating western and traditional trappings.
The marriage ceremony was followed by the wedding reception and then the party at the majestic banquet hall of the Crystal Plaza. Food and refreshments were abundant and guests had a memorable time.
We bring you a pictorial display of the wedding ceremony and the banquet that followed :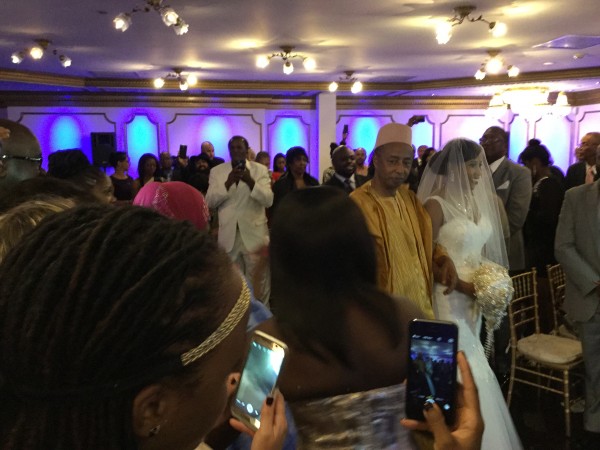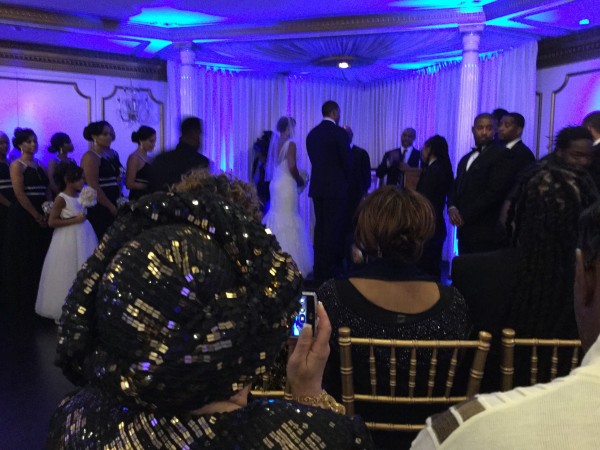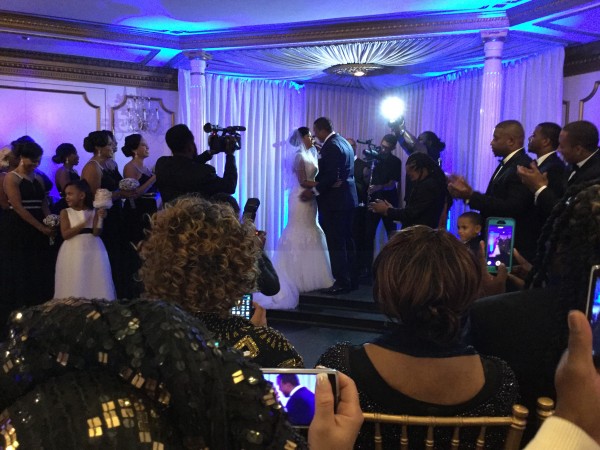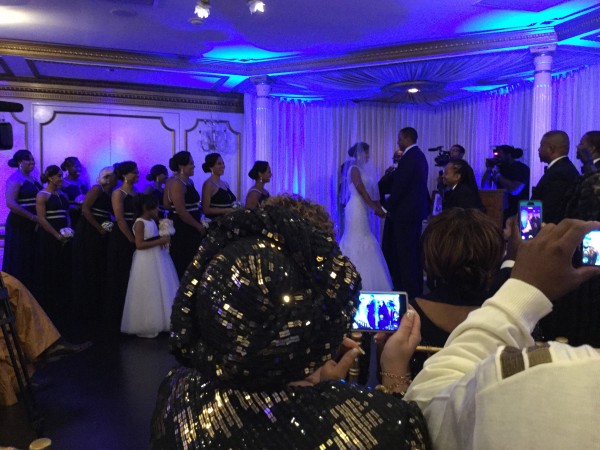 THE MARRIAGE BEING CONDUCTED : HAWA AND MARQUIS BEING PUT TOGETHER AS HUSBAND AND WIFE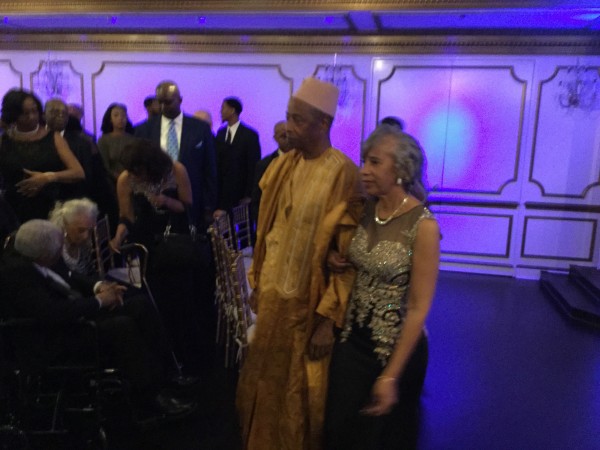 PROFESSOR JALLOH AND WIFE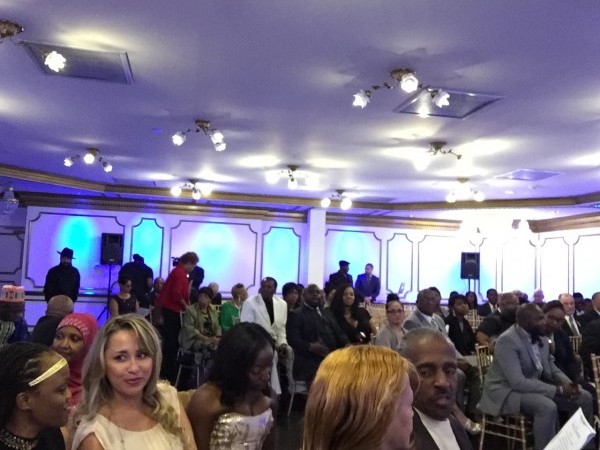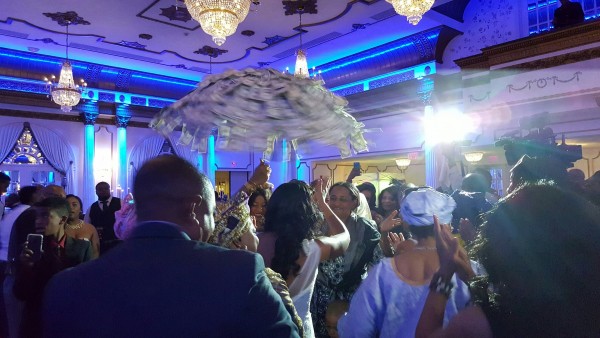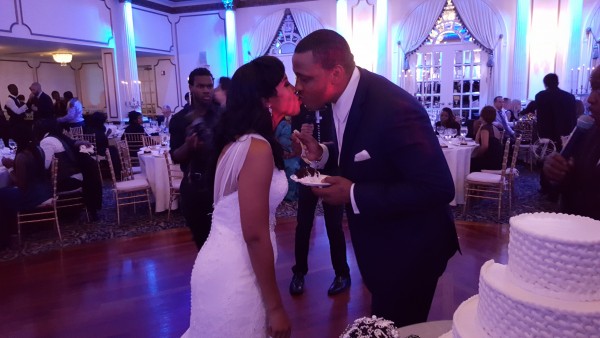 MR. AND MRS. BOND KISSING BEFORE CUTTING THE WEDDING CAKE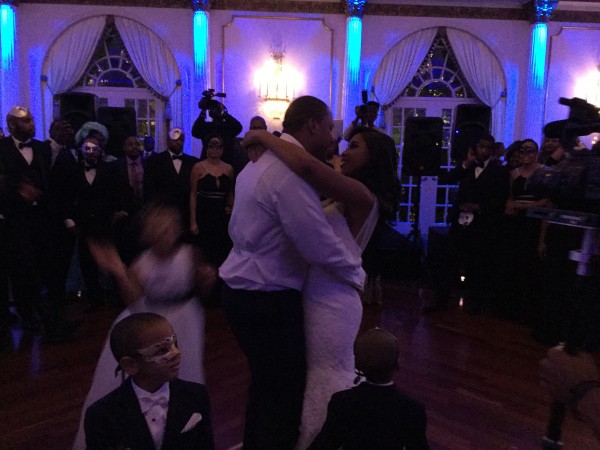 MR. AND MRS. BOND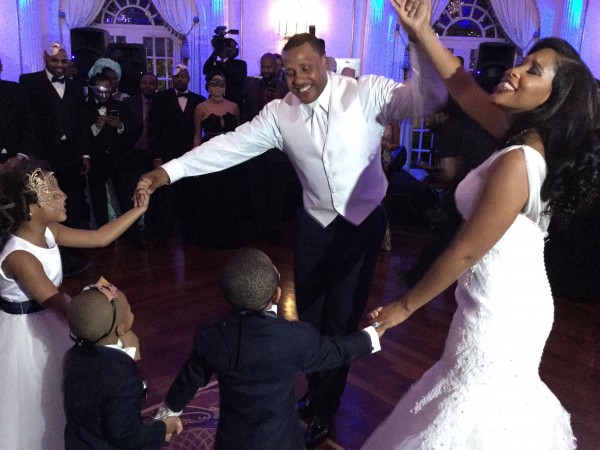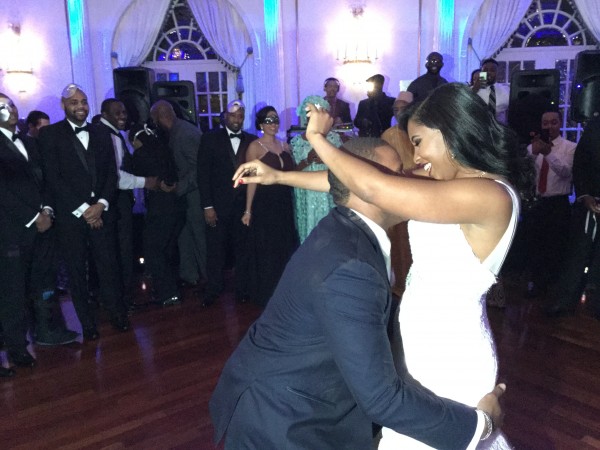 MR. AND MRS. BOND DANCING AFTER THEIR MARRIAGE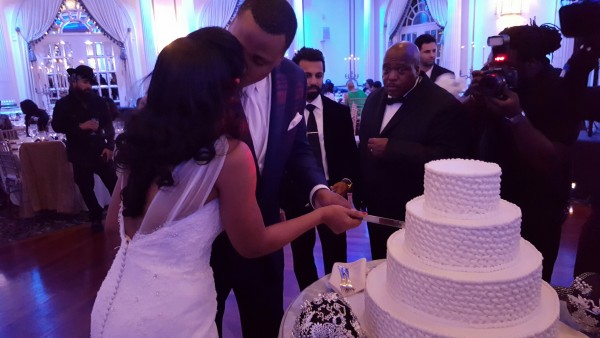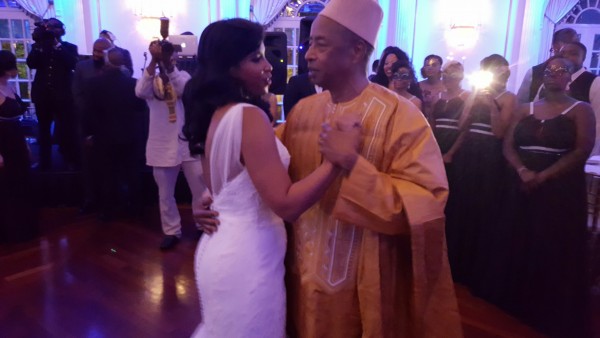 A PROUD FATHER, PROF. JALLOH , DANCES WITH HIS DAUGHTER , MRS. HAWA BOND , AFTER SHE GOT MARRIED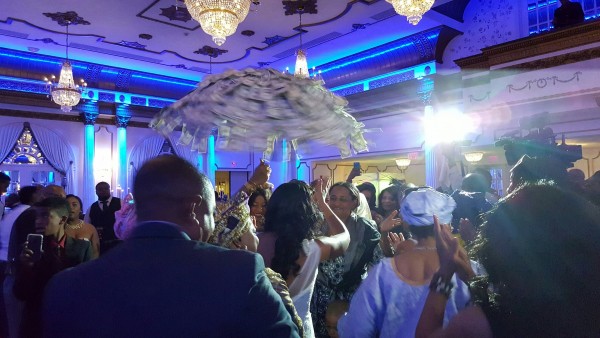 THE TRADITIONAL DANCING UNDER THE UMBRELLA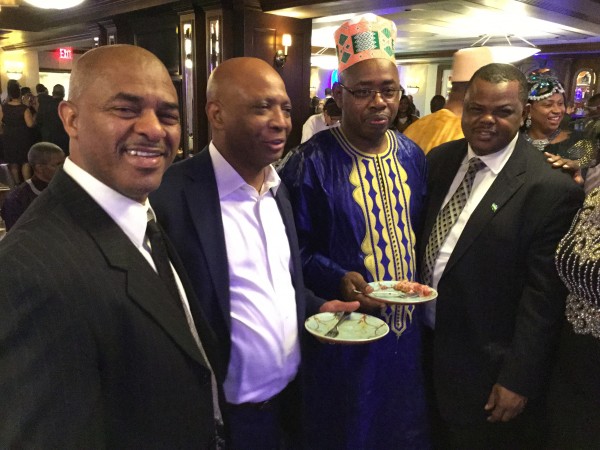 MR. BEN JALLOH'S FAMILY MEMBERS AT THE WEDDING