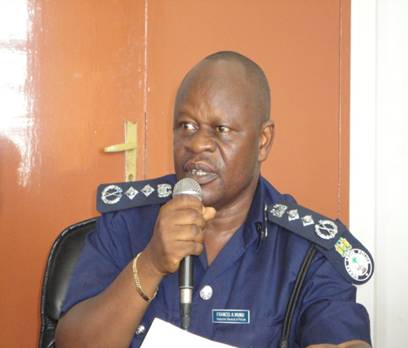 PRESS RELEASE
It has come to the attention of Police Headquarters that certain unscrupulous persons are in the habit of posting photos of Mutilated Human Bodies on social media purporting that they relate to incidents occurring in Sierra Leone.
The public is hereby informed that the only recorded incident of Mutilation was the body of a ten (10) year old girl found in a bag at the Kaningo environs which is actively under investigation and for which three persons are helping Police investigations.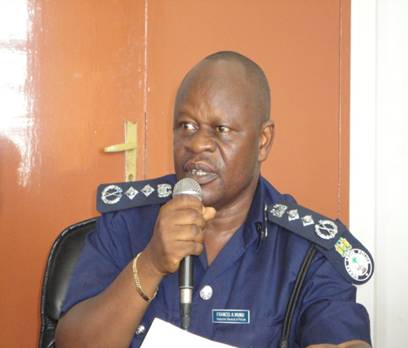 FRANCIS MUNU
There is no other incident of Mutilation or suspected Ritual Murder as reported by social media. Such reports are calculated to mount a smear campaign through rumour mongering to cause fear in the minds of the public.
The Sierra Leone Police wishes to assure members of the public that there is no reason for any alarm as shown by those photos and comments in circulation on social media.
On the other hand, those perpetrators of the smear campaign against the Government and the Security of the State should desist forthwith from such practice or face the full penalty of the Law.
You have been warned!
Signed by:
Francis A. Munu
Inspector General of Police.