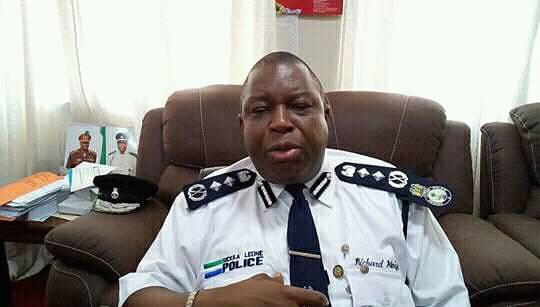 PRESS RELEASE*
The Sierra Leone Police wishes to inform the general public and the International Community that the High Court of Sierra Leone on 5th March 2018 slammed an interim injunction on the Inspector General of Police and the entire Sierra Leone Police restraining us from going ahead with the implementation of the Memorandum of Understanding (MoU) signed with some political parties and other stakeholders on the security and general policing of the 2018 elections.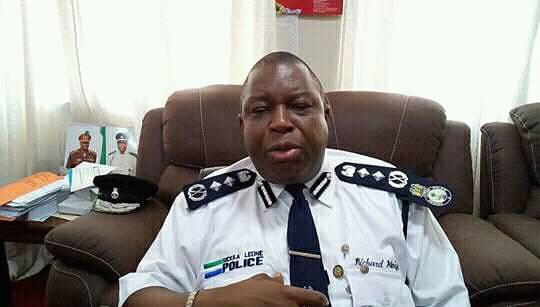 We want to further inform the general public that the *interim injunction was squashed/cancelled* by the same court today 6th March 2018; meaning the Sierra Leone Police now has the firm and lawful footing to go ahead with the implementation of the vehicular movement restrictions contained in the MoU on polling day.
All are advised to be law abiding, peaceful and go about their normal business. Please note that the *movement restriction only affects vehicles and not people* and only those accredited by the National Electoral Commission (NEC) including private, commercial and government will be allowed to ply.
The Sierra Leone Police once more want to reassure everybody of maximum security during and after the elections. Thank you.
*Dr. Richard Moigbe*
*Inspector General of Police*