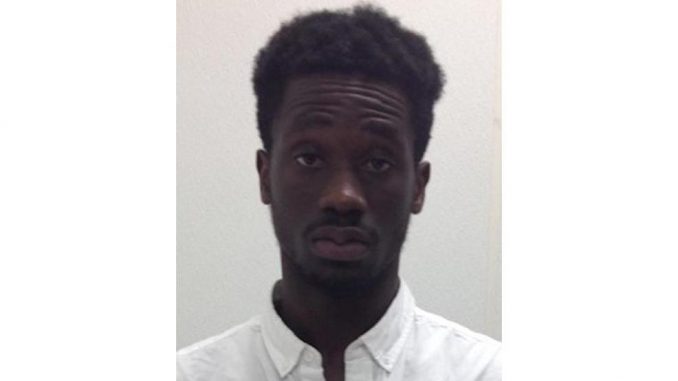 ---
The suspect, 20-year-old Osman Kalokoh, was arrested on Tuesday morning in Baltimore.
Detectives learned, at approximately 2:50 a.m., a man drove himself to MedStar Good Samaritan Hospital in Baltimore in a golf cart. The man, in the beginning, was refusing to provide any information as to who he was.
Baltimore Police were called to assist and responded to the hospital. One of the officers was able to identify the man and determined that the man was Osman Kalokoh, who was wanted in Prince George's County for homicide.
Officers then took Kalokoh into custody.
Officers were called shortly before 3 a.m. Sunday to a home in the 9000 block of Alcona Street in Lanham for a shooting. Upon arrival, officers found two victims: a man and a woman.
The male victim, identified as 69-year-old Alee Calokoh, was pronounced dead at the scene. The female victim suffered what appear to be non-life-threatening injuries, according to police.
Investigators said the suspect got into an argument with his uncle before shooting both victims.
Kalokoh was charged with first-degree murder, attempted murder and related charges, police said. He remains in custody in Baltimore.
If anyone has information relevant to this investigation, they are asked to please call detectives at 301-772-4925.