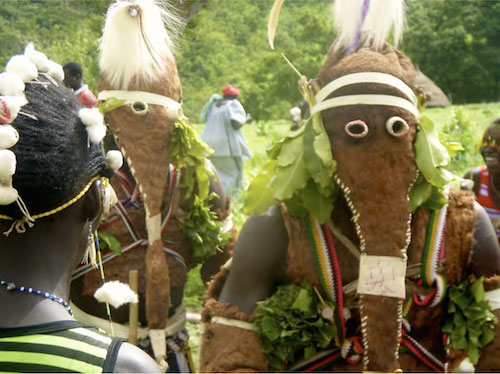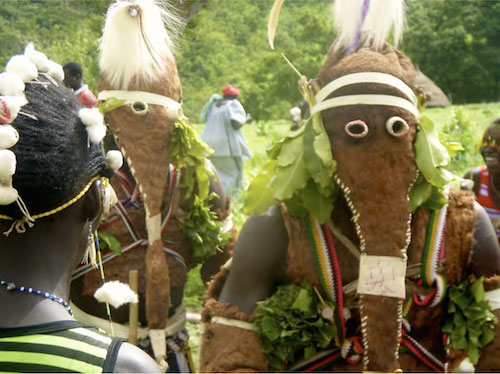 UPDATE ON THE SAHR MALEN INCIDENT
On Monday, January 21, 2019, at 10:30 am, the Local Unit Commander (LUC) Chief Superintendent Manfred Williams of Pujehun Police Division, received a report indicating that a group of people belonging to the Poro Society in Sahn Malen were out at Taninahun Village, chanting and singing Poro songs. That they set up roadblocks, attacked, robbed and kidnapped people.

Responding to the report, the Officer Commander Sahn Malen Police Station decided to visit the scene with some personnel. In the process of engaging these society people at the scene, the Police then came under serious attack from these same group of people. They threw stones, sticks and other missiles at the police; as a result, the Police retreated to Jao Junction for their safety.

They relentlessly chased the Police, with verbal threats that they will burn down all security/police facilities in Sahn Malen. With the view to dispersing the riotous society people, the Police fired teargas which somehow emboldened them. They rushed toward the fence where Socfin Company vehicles and machines were parked. It was at that point that the Police reportedly heard the sound of a short gun from the direction of the nearby bush. A hut at the building closer to the fence was set on fire and they engaged in random firing of short guns.
Two people among the group were fatally shot, allegedly with short guns. Police and Military reinforcement joined the Sahr Malen team and they eventually succeeded in restoring order.
In total, seven people from the five villages within Malen Chiefdom were arrested and are presently helping with the investigation. Four police officers sustained injuries; one (OSD) among the four sustained gunshot wound on his head.
An investigation into the entire incident is ongoing.
SLP Media Team