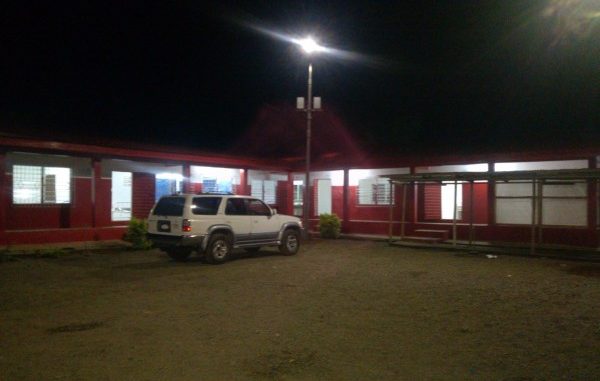 By Siraju Bah : 
The fight against Ebola is taking a new turn in the Port Loko District where there has been an upsurge in the number of cases of Ebola as a sober and strategic facility has been put up in Port Loko town to respond adequately to Ebola cases that will be reported from that part of the country. 
The creation of a holding and treatment centre that can accommodate as much as 108 patients to alleviate the huge problems and address the increasing number of cases in the district is ready for use.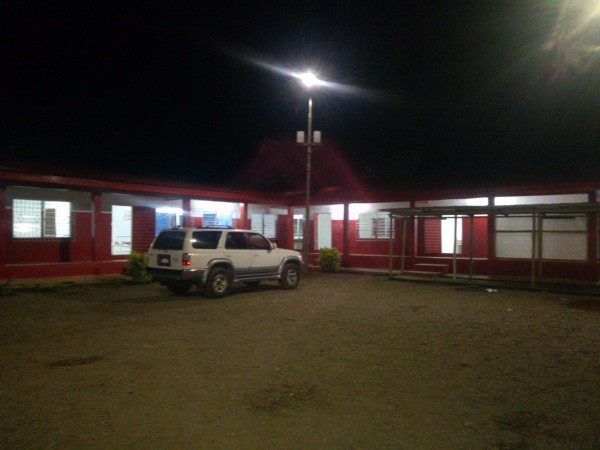 The President, Dr. Ernest Bai Koroma on a working visit to the center over the weekend applauded the development as he was shown around by the dynamic Hon. Minister of Information and Communications Alhaji Alpha Kanu who has been the vanguard in creating that centre whilst the President, upon assessing the nature of the facility, registered his utmost satisfaction over the invaluable work in making the centre a reality.

"The center is ready for use," the Minister said whilst assuring the President of his unflinching determination in the fight against the virus in that part of the country. President Koroma expressed his appreciation over the establishment of the center and noted that the facility could be a major step in the fight against the disease.
The creation of the facility is a strategic move in the fight against the virus as the number of cases continues to rise, the centre will be used to hold and treat patients and discharge them once they are declared free of the virus.

Whilst addressing the elders of the district at the Port Loko District Council Hall over the weekend, President Koroma called on the Chiefs, Imams, Pastors and other stakeholders of the district to take the fight seriously and institute drastic measures by way of promulgating by-laws that will help address the increasing number of Ebola cases in the district. The President did not mince his words when he threatens to take the staff of Chiefs and withdraw the powers other stakeholders in their various localities if cases of the Ebola virus continue to rise and urged them put measures in place to help tackle the problem.

The President further disclosed that since the virus is getting stronger, there is going to be a change in the approach to the fight against the disease from the EOC to the as strategic approach that will have a military kind of arrangement will be instituted to bolster the fight against the virus.
He said the former Defense Minister Rtd. Majour Paulo Conteh, having acquired a wealth of experience in the Military, has been appointed to head the fight against the virus in order to instill discipline in the process and enhance the fight against the disease.