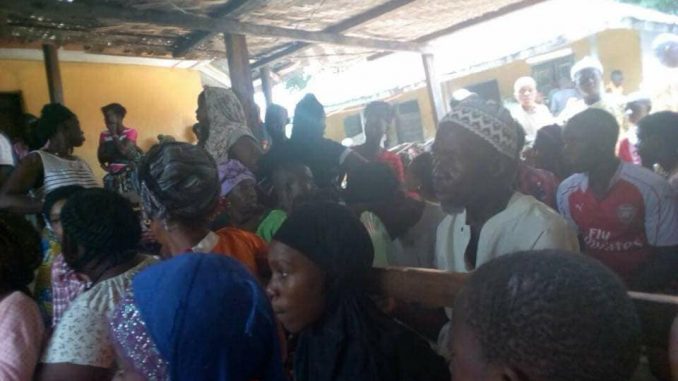 By IDRISSA CONTEH
The SLPP-led administration of President Julius Maada Bio has legal and moral obligations to ensure the protection and safety of all Sierra Leoneans irrespective of their political affiliations.
APC supporters are still being persecuted in different parts of the country. Several persons have been killed and valuable property set ablaze!
This is a crude way of celebrating victory. The SLPP supporters would do good by extending an olive branch to their APC counterparts who had previously violated their rights.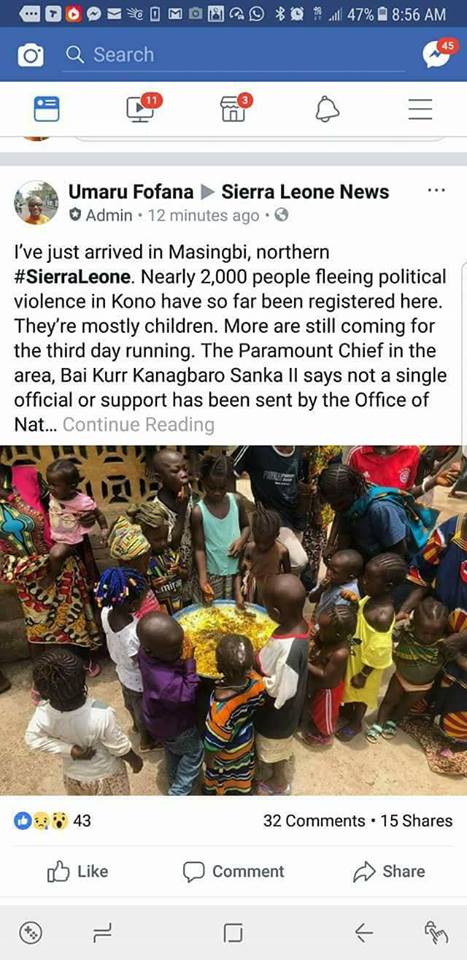 An error cannot be used to correct another error.
APC supporters are being rounded up and assaulted in Kono. Credible reports say at least 2000 APC supporters fleeing persecutions from Kono have arrived in the town of Masingbi where no government official has visited since the start of the influx 3 days ago.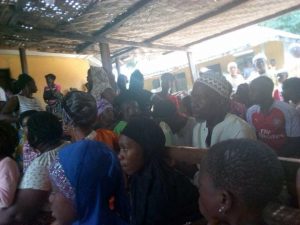 Ethnicity will only undermine the authority of the state and put a wedge in the already deeply divided nation.
The SLPP government should do everything possible to restore law and order. The people need protection.
WHAT THE PEOPLE SAY
What is Wrong with our Police Force?*
__________
The breakdown of policing in some parts of the country just after President Maada Bio assumed the reins of government speaks of how very, very fragile our peace was and is. The last institution to crumble in any country in the face of lawlessness is its law and order institution. Incredibly, our police in this country, Sierra Leone, has consistently — 1992, 1997, 1999, 2000 — exposed itself as the first to crumble at the slightest major event which in this case is the change of presidents. Why Kenema? Why Kono? Why Freetown? What is wrong with our police institution?!
Let's call a kitchen fork by it's name. If policing in this country was perceived to be, on overall, as an institution there for the people regardless of their political persuasions, these beatings and arsons would not have happened. And where they started to happen and there is public confidence in the police, they would have been dealt with firmly. But oya!
They look to me to be the impulsive reaction of victors settling scores for real and/or perceived prior wrongs to them.
And before power changed hands, there have been numerous accusations of police bias and one sided brutality. When the tables turn you get these antisocial reactions that threaten our peace.
The government has last Friday set up an inter-party body to investigate and prosecute through the police perpetrators regardless of political affiliation. I think work starts there. We on our part have a duty to relate with this task force positively!
Cyril Jengo Snr.