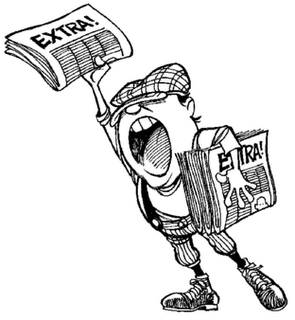 PPRC News Brief 5th May 2016
The Political Parties Registration Commission (PPRC) on Thursday 5th May 2016 settled the dispute between the Interim Chairman and Leader of the Alliance Democratic Party (ADP) Mohamed Kamaraimba Mansaray and his former Interim Secretary General David Gbla.
After hours of accusations and counter-accusations, the ADP Leader assured the PPRC that David Gbla will be issued a new Party Card and will be allowed to contest in the National Party Convention scheduled for 6th & 7th May 2016.
On the elections, Mr. Gbla was given until 6pm on Thursday 5th May 2016 to complete his nomination in order to be eligible to contest as nominations had already closed as stipulated in Clause 4 (2)(2) of the ADP Constitution. Mr. Kamaraimba Mansaray further stated that he took such decision in the interest of peace and stability in the party.
The Chairman and Commissioners of the PPRC expressed satisfaction over the magnanimity demonstrated by the Interim Chairman and Leader of the party by accommodating all the demands of Mr. Gbla.
The Commission also advised the leadership and membership of the ADP to conduct themselves in line with the 1991 Constitution of Sierra Leone, the Political Parties Act of 2002, the 1965 Public Order Act, the ADP Constitution, and laws guiding the operations of political parties in Sierra Leone.
For more information contact +23278201770