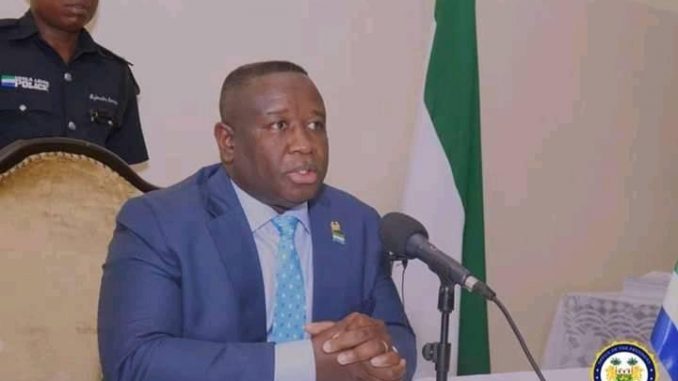 Special report by Titus Boye-Thompson in London
PAOPA GOVERNMENT FACE INTERNATIONAL SCRUTINY
The government of Rtd. Brig. Julius Maada Bio has come under serious censure from international Agencies, Institutions and Governments the latest of which is Her Majesty's government in the United Kingdom.
In a tightly worded response to a Parliamentary question posed by Neil Coyle, Labour MP for Bermondsey and Old Southwark in South London, Harriett Baldwin Minister for Africa cautions that President Bio is expected to provide inclusive government for all of the people of Sierra Leone in keeping with his pre election campaign promises.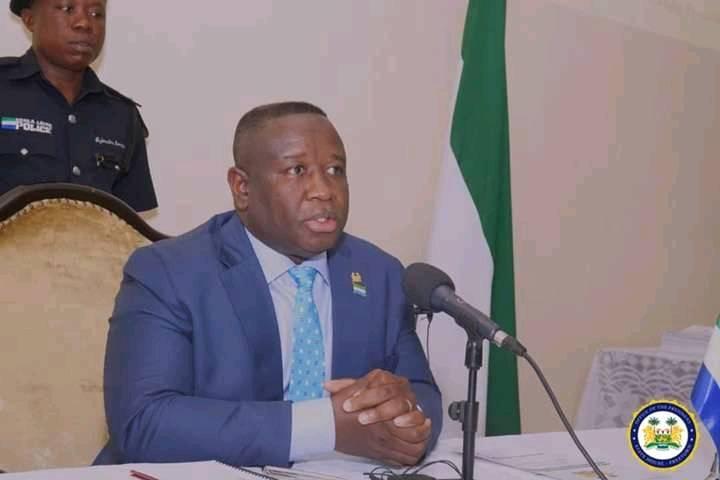 This riposte is seen as a shot across the bow of the new government, coming so soon in their first term of office and timed so close to a highly touted trip to China widely seen as a rebellion against the lack of UK government support for their flagship Free Education project and for promises not kept in relation to leveraging international support for budget financing and structural support enjoyed by the previous government of the APC Party from the World financial institutions of the IMF and the World Bank.
The strict approach of HM Government is also not unconnected to the spate of post electoral violence and a decaying economic prospect for the country once seen as buoyant in the West African sub region.
________________________________
Sierra Leone: Violence and Political Arrests
04 September 2018
Volume 646
10. What recent assessment his Department has made of the level of political (a) violence and (b) arrests in Sierra Leone. [906717]
Sierra Leone held presidential and parliamentary elections in March, and power was transferred peacefully. We are aware of recent allegations of politically motivated violence and we continue to monitor the situation. The new Government have made a commitment to govern for all Sierra Leoneans, and I call on them to honour that pledge and to ensure due process in all cases.
I am proud of the large and vibrant Sierra Leonean community in my constituency, but many community leaders have come to see me to discuss their worries about escalating tensions, arrests, violence and restrictions on political activity since the elections earlier this year. Will the Minister meet Southwark's Sierra Leonean community representatives to outline what the Government are doing in response to their concerns?
On my visit to the country earlier this year, I was struck by the journey that it has gone through from civil war to the presence of United Nations peacekeepers to the terrible Ebola outbreak, so it was welcome that elections were held this year and that there was a peaceful transition of power. I would, of course, always be happy to meet the hon. Gentleman's constituents and the community. To reiterate the point I just made, we welcome the inclusive approach that the Sierra Leonean Government are talking about and hope to see it implemented.