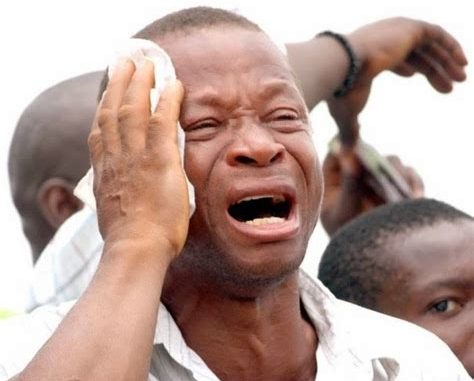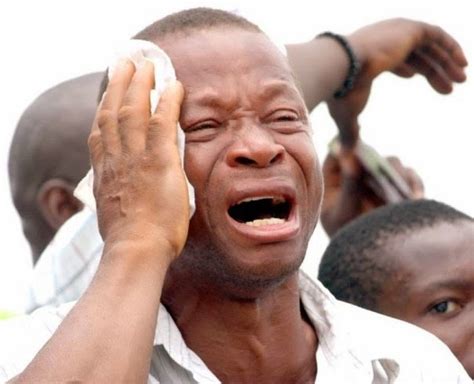 THE GRIM CHRISTMAS BONANZA FROM PRESIDENT BIO CONTINUES, AS 103 MORE WORKERS FIRED
*One hundred and two  Staff members working for the Maritime Administration were today sacked by the SLPP government.
They were issued letters terminating their contracts this Afternoon. It was an emotional moment as most workers were crying and asking where they would find jobs in order to take care of their families.
What a sad day again.