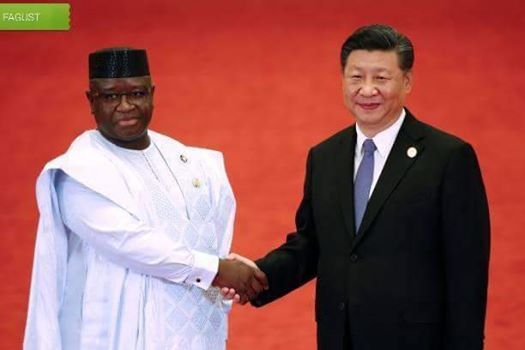 *President Bio Damns Guy Warrington, Britain and the West*
By Abubakarr Kamara
President Bio in responding to CGTN about China being accused by the West of Neo-colonialism has sent a clear message to Guy Warrington, the British Government and Western Countries, who supported him thinking he will not do business with China while President of Sierra Leone.
Bio told CGTN "We are not fools, we know where we want to take our continent and as President I know where I want to take my country".
Chief Minister Professor David Francis also supported the Bio position and was quick to buttress that China has made a lot of progress in the past decades in terms of development and trade and that the Sierra Leone delegation was in China to learn from the Chinese.
Stay tuned for more from China.