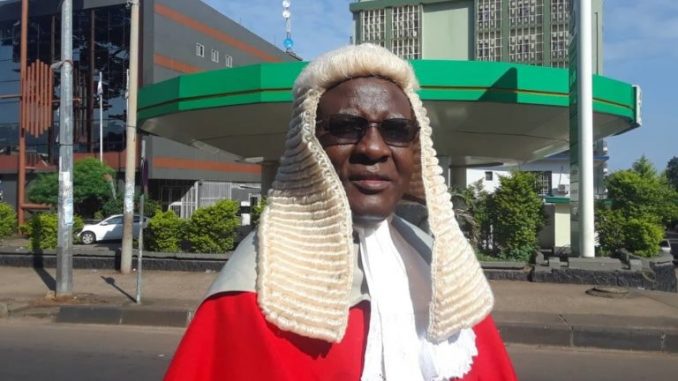 Sierra Leone Chief Justice, Hon. Justice Abdulai Charm, was forced by President Bio to resign from his job today On a dramatic day in the nation when the President also fired 400 employees from two quasi-government institutions –NATCOM and NaCSA.
According to reports reaching COCORIOKO, there has been growing friction between the two  after the Chief Justice refused to bow down to Bio.
COCORIOKO  learns from sources within the judiciary that Justice Charm was opposed to the early retirement of senior judges as well as the replacement  and appointment of judges that the Chief Justice considered a ploy by the President to bring in his cronies and puppets. Since he came to power in April, President Bio has been summarily firing government and private sector employees and replacing them with his supporters.
Many Sierra Leoneans thought it was only a matter of time before President removed the Chief Justice, who was appointed by former President Ernest Koroma, to make way for one of his acolytes.
Shortly after the government announced that the Chief Justice had resigned, President Bio replaced him with Justice Desmond Babatunde Edwards.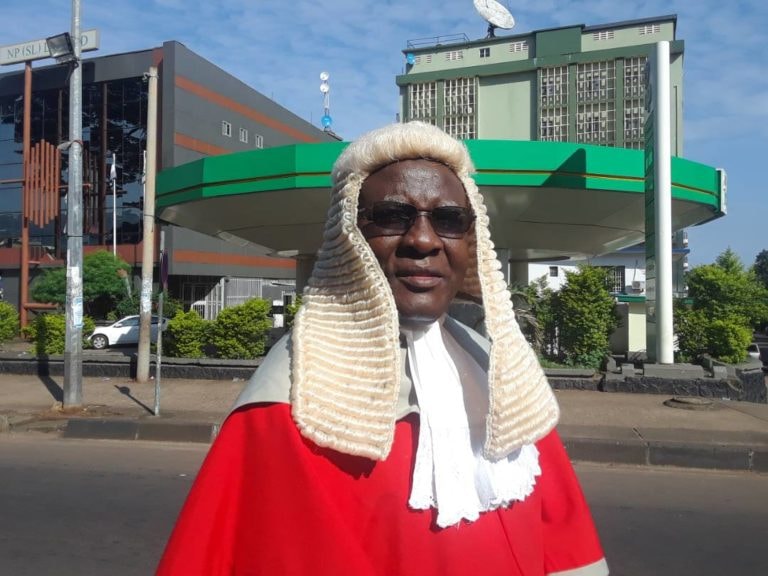 FORMER CHIEF JUSTICE ABDULAI CHARM