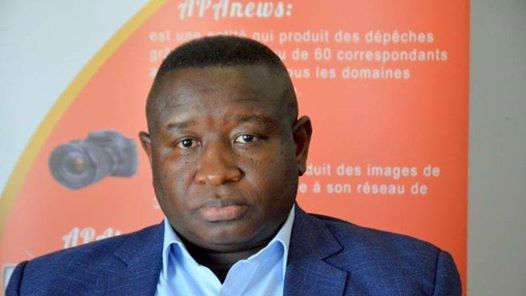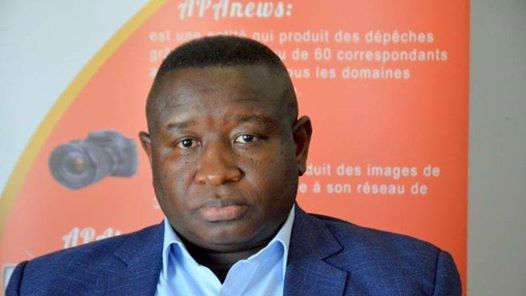 President Bio should stop playing politics with the lives of Sierra Leoneans. When other nations are in the business of building bridges to connect their economy with states to stimulate their economies to provide million of jobs, direct foreign investment, increase commercial activities and the expansion of their economies, President Bio on the other hand was last seen at Lumley launching a small 5 meters bridge and talking politics.
President Bio should start thinking big and put structures in place to kick start the economy by providing jobs for his people. Identifying the economic levers that will inject direct foreign investment is critically important to drive his policies forward for the realization of a turnaround economy.
Stop the divisiveness and the politics, national cohesion is a key driving force integral in the develop process.
IBRAHIM JUSU