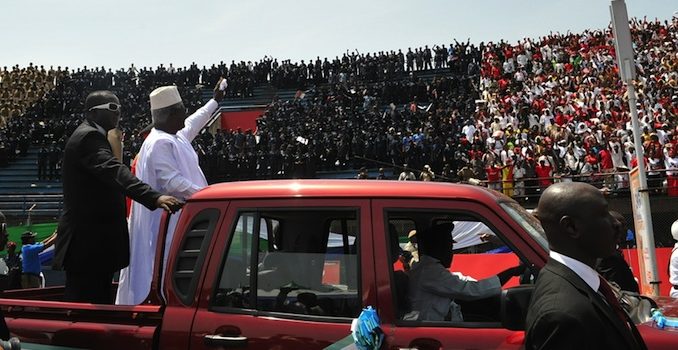 COCORIOKO's Assistant Editor, Jacob Conteh, shot this video at Magburaka in Sierra Leone .
It shows a President very much in touch with his people and how the people themselves love him.
As  President Ernest Bai Koroma marks time to his remarkable rule, which ends next year, we will start bringing you some of the memorable moments of the President's tenure as the best and the most result-oriented Head of State our nation ever had.
Enjoy this video of President Koroma's trip to Magburaka in Northern Sierra Leone. He will indeed be missed .