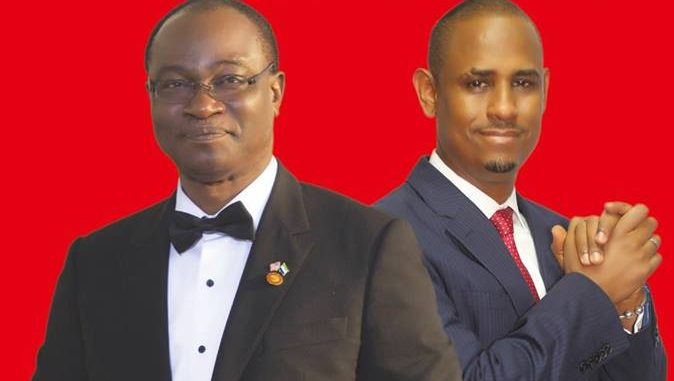 By KABS KANU :
One of the greatest problems facing Sierra Leone is the dishonesty of her opposition politicians ,  their media teams and supporters. Once they are not in power, nothing done by the government in power is the right thing. One of the dumbest things being peddled by these opposition elements ( And some of them have fantastic degrees ) is that infrastructural development is not important. This should not be a surprise , though because partisan politics has ruined the thinking faculties of many erstwhile good Sierra Leoneans in the land , and good education does not guarantee honesty , anyway.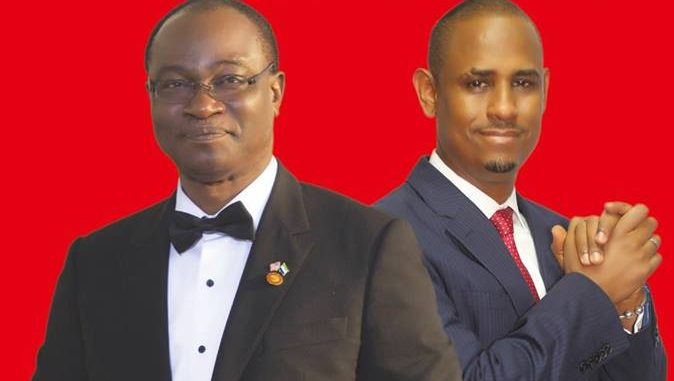 Dr. Samura Kamara and his running mate, Hon. Chernoh Bah ( Chericoco )
Even developmental institutions and specialists in industrial and development countries know that infrastructural transformation is the best development model in any nation. Even the World Bank in a paper on Infrastructure and Growth postulates that "Economists have viewed infrastructure as a key ingredient for productivity and growth since at least Adam Smith. " Infrastructural development underpins every single aspect of national development. There is no sector of national development that is not affected by infrastructural development.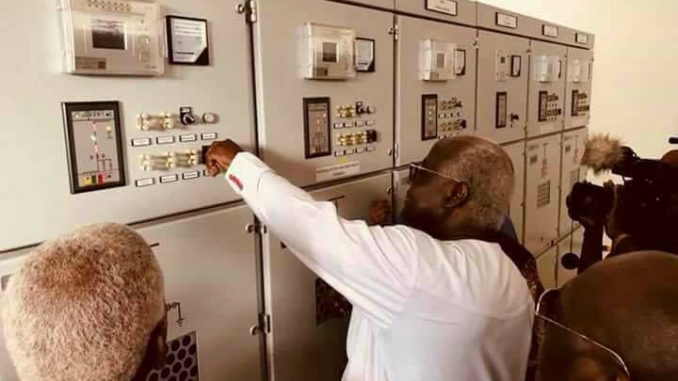 PRESIDENT KOROMA CHANGED SIERRA LEONE FROM BEING THE DARKEST COUNTRY IN THE WORLD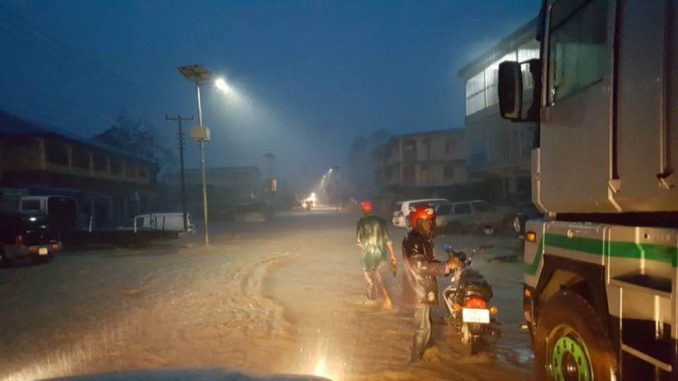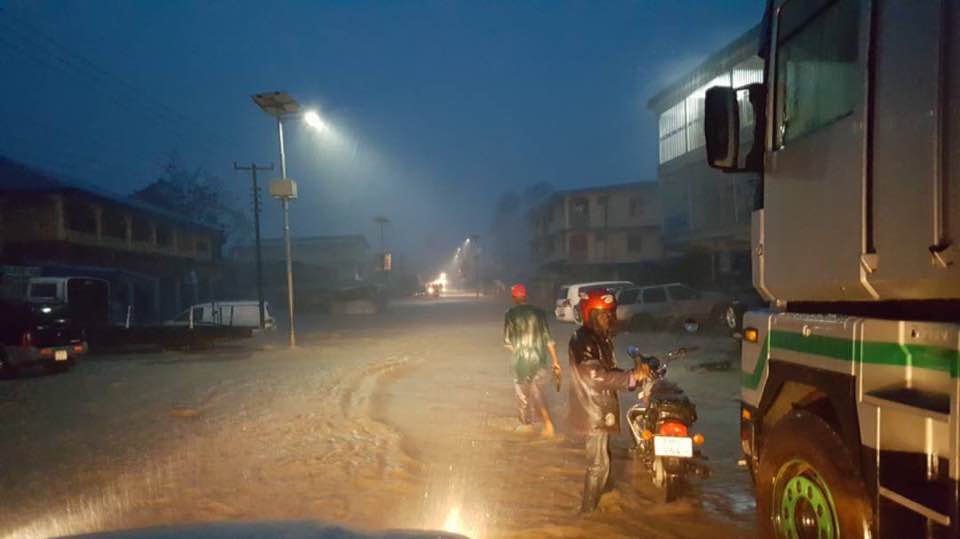 PROVINCIAL TOWNS ARE NOW ELECTRIFIED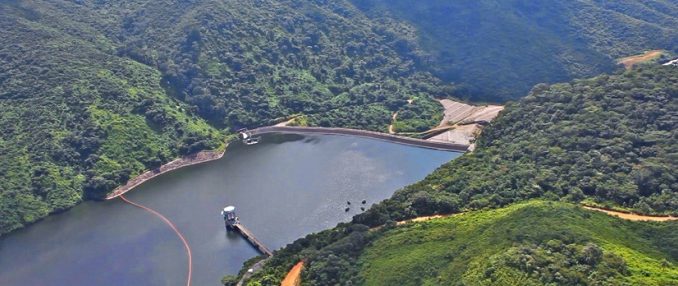 PRESIDENT KOROMA COMPLETED THE BUMBUNA ELECTRICITY PROJECT : DR. SAMURA KAMARA WILL COMPLETE BUMBUNA PHASE  2
This is why Sierra Leoneans should appreciate  that President Ernest Bai Koroma made infrastructural development one of the centrepieces of his development model for Sierra Leone, through which process he has been able to transform Sierra Leone from a stone age to a modern nation. And that is why Sierra Leoneans must also be glad that Dr. Samura Kamara, who will be stepping into the shoes of President Koroma has also declared that infrastructural development will form a major component of his socio-economic and political development agenda for Sierra Leone.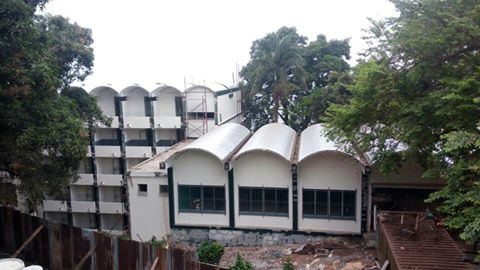 THE REHABILITATION OF FOURAH BAY COLLEGE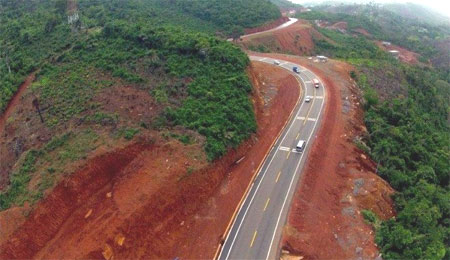 THE BEAUTIFUL AND PICTURESQUE PENINSULAR ROAD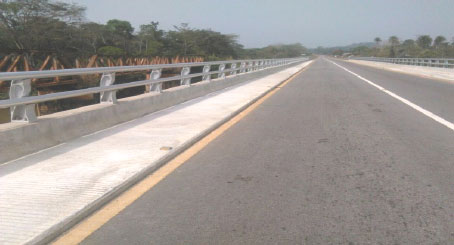 MAGNIFICENT BRIDGE IN KAILAHUN 
In his manifesto, Dr. Samura Kamara plans to design and implement a Roads to  Communities Programme to build roads within communities throughout the nation. He also plans to expand our highway network to link every district headquarter to provincial headquarter and every provincial headquarter to other headquarters. Additionally, he will set up a Presidential Task Force on Housing to promote investment in housing ; he will increase access to safe water from 63% of the population in 2016 to over 90%. He will continue President Koroma's revolution in the energy sector.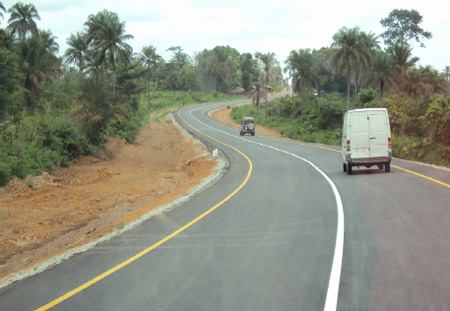 SIERRA LEONE NOW HAS A BEAUTIFUL ROAD NETWORK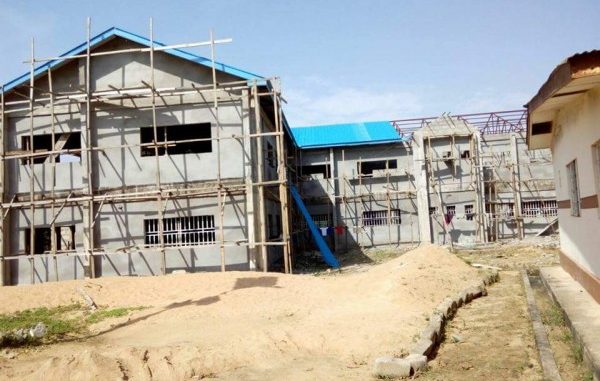 THE SUPER HOSPITAL IN KAILAHUN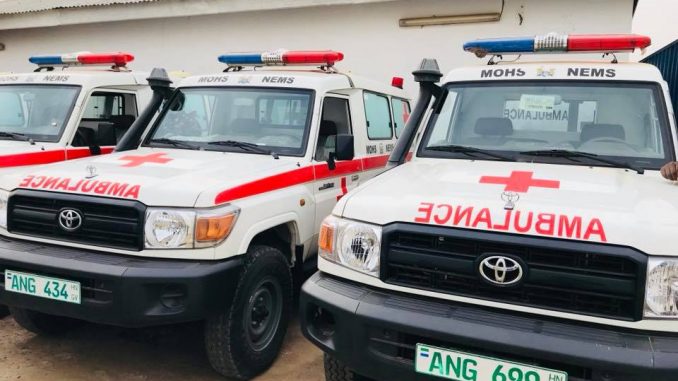 PRESIDENT KOROMA INTRODUCES NATIONAL EMERGENCY SERVICE IN SIERRA LEONE 
Infrastructure , which refers to the basic physical systems , is vital to the economic development of a country. Prosperity comes to a nation through infrastructural development. The health, agricultural, educational and commercial sectors flourish only where the infrastructure is good.
Given the manifesto he has unveiled which trumpets the  continuation of  President Koroma's infrastructural transformation , Dr. Samura Kamara is very good for Sierra Leone because he knows what is best for our nation. He knows as much as development planners all over the world know that economic development in any country depends on good roads, electricity and infrastructure. Dr. Samura Kamara has therefore provided the best blueprint for the continued development of Sierra Leone.
Until Ebola destroyed it, Sierra Leone had the second fastest growing economy in the world and infrastructural development was one of the key factors that propelled it.
Good roads and transportation contribute immensely to the intensification of trade.  There is no way that Sierra Leone would successfully exploit her natural resources , move agricultural products ,  open new markets and revolutionalise  trade, investment and commerce without solid infrastructural development. SLPP and NGC  supporters know this, but they are dishonest with you because they do not want to give President Koroma and the All People's Congress ( APC )  credit for what they have done for Sierra Leone.
Infrastructural development is the best model for socio-economic and political transformation of Sierra Leone because it covers every aspect of development.
Since Dr. Samura Kamara seems to know this better than all the other presidential candidates, he is the man who deserves your vote on March 7 when our nation chooses her next leader to occupy the hot and lofty seat at State House.