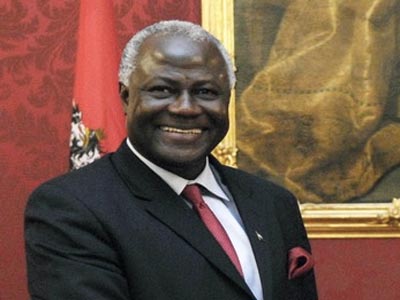 By N'Bompa  Turay
His Excellency the President, Dr. Ernest Bai Koroma  continues to lead our nation considering traditional, socio-economic and regional development in a grand style.
He manifested the belief that Africa still posses credible leaders. We surely rejoice to realize that at this level, we got the right person at the right time and place. His vision and aspirations for our nation unfolds as the clock ticks. With a religious upbringing, he has been very tolerance, patient, crossly determined, and in all challenges carefully steered the growth of our nation to where we have found ourselves. His tasks are collossal but handles them towards the direction of our expectations.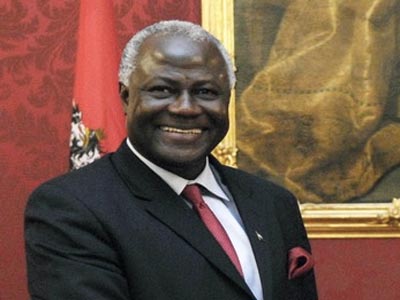 H. E. well knows the bias critics and the counterproductive gangs who always strive to misinterpret, misrepresent, carve situations that could show that our fast developing nation is ungovernable. In all t so far , the national  development agenda, the product of his efforts and struggles are visibly seen in the four cardinal points in and outside Mama Salone.
To me, I  think Pa Koroma is an " African-Democratic Leader". H. E possesses good leadership qualities such as_; _- One with a vision, focus and he believers in inclusion. – He rallies with supporter and all. He Commands great positions of trust in the international set ups. – He empowered the Anti-Corruption Commission  and the judiciary. – He empowered the youths, women and the physically challenged. – He caused S/ Leone to be recognized by the western world as one of the fastest growing economics.
With efficient and effective service delivery , he is gradually changing Mama Salone to a better nation in time. As he still continues to lead as an example, he want to maintain his democratic credibility not to push or even extend the general date schedule for March 2018_