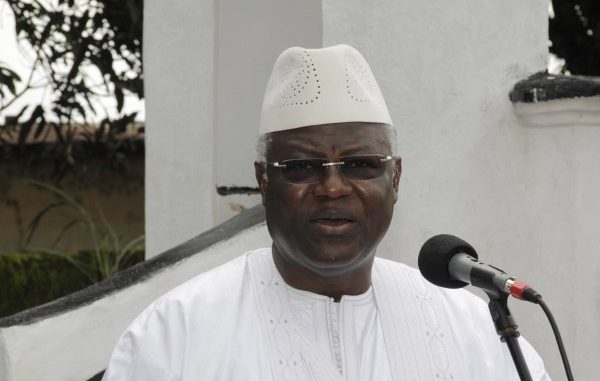 President Ernest Bai Koroma will hit the international spotlight once again this week as he will be chairing the Summit of the  African Union Committee of Ten African States ( C-10) on United Nations Security Council Reform,  to be held in Brazzaville, The Republic of Congo.
President Ernest Bai Koroma is Chairman of the C-10, a Committee set by the African Union ( AU ) with the mandate to advocate and canvass the  Common African Position on the Security Council Reform as enunciated by the Ezulwini Consensus and the Sirte Declaration. The members of C-10 are Sierra Leone, who are coordinating the program ; Senegal, Uganda, Algeria, Kenya, Zambia, the Republic of Congo, Libya, Namibia and Equatorial Guinea.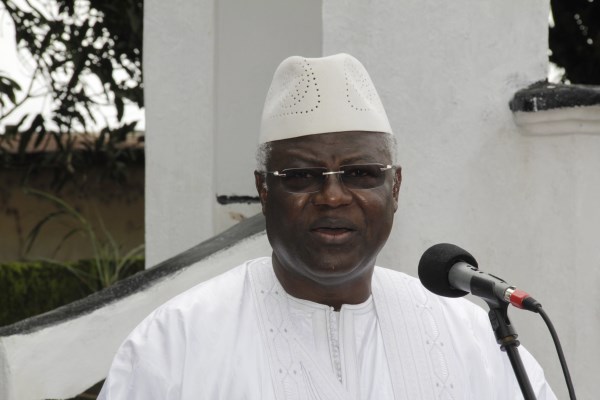 In consonance with the Ezulwini Concensus, Africa is demanding : Two Permanent Seats,  with all the rights and prerogatives of permanent membership, including right to use of the Veto; two additional non-permanent seats ; the abolition of the Veto, but if it is to be retained it must be accessible to new permanent members ; an expansion in both the permanent and non-permanent categories and improvement in the working methods of the Council. Africa also supports regional representation ,with the AU tasked with the responsibility to determine Africa's members in the expanded Council. C-10, led by Sierra Leone, has been engaging with other interest groups involved in the UN Security Council negotiations in fulfillment of its mandate to advocate and canvass the Common African Position on the reform.
On March 23 last year, C-10 met in Freetown at the level of Foreign Ministers and C-10 permanent representatives in New York and Ethiopia  . After  the  meeting ,  two reports entitled the Twelfth and Thirteen Reports of H.E. President Ernest Koroma ,which built on previous reports , were submitted to the A U Sunmits of May 2013 and January 2014. President Koroma's briefing of the Summit in the Congo will further build on the Freetown briefing of March 2013.
The Sierra Leone delegation from New York includes the Permanent Representative, Mr. Vandi Minah ,the outgoing Deputy Permanent Representative ( Legal ), Ambassador Osman Keh Kamara ( Who is now Sierra Leone's Permanent Representative to the African Union in Ethiopia ) and the Expert on C-10, Counselor Saidu Nallo . President Koroma's delegation from Freetown will include the Minister of Foreign Affairs and International Cooperation, Dr. Samura Kamara and the Minister of Information and Communications, Mr. AlphaKanu, among others.
Leeroy  Wilfred Kabs-Kanu
Coordinator of C-10 ,
U N, New York