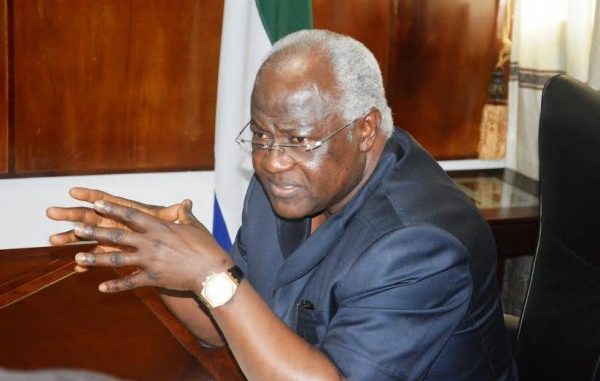 By State House Communications Unit
As the Ebola epidemic finally appears to be petering out necessitating the reopening of schools countrywide, the issue of allowing pregnant school girls to resume their schooling or take exams continue to attract the attention of state and non state actors.
At State House Wednesday 20 May, President Ernest Bai Koroma expressed the need for more mobilization and sensitization of the people to get them to understand and accept the issue of allowing pregnant girls to return to school.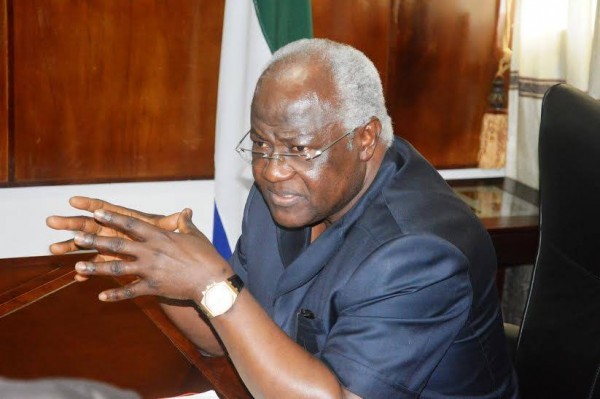 The president made this call during a stakeholders' meeting, including development partners, the ministries of Education and Social Welfare, the Irish Ambassador to Sierra Leone, State House Chief of Staff and representatives of UNICEF, DFID, and UNFPA to discuss the issue.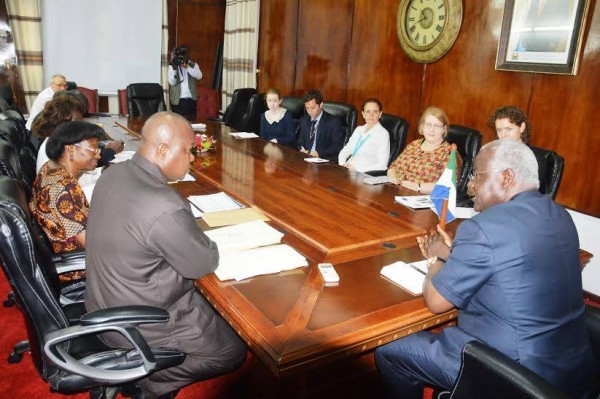 Owing to its sensitivity, President Koroma pointed out that there should be a bridging solution to put pregnant girls through an educational system to help care for themselves. He reaffirmed his position, saying that allowing pregnant girls to sit in class with non-pregnant ones will not hold for now because society is not prepared for it.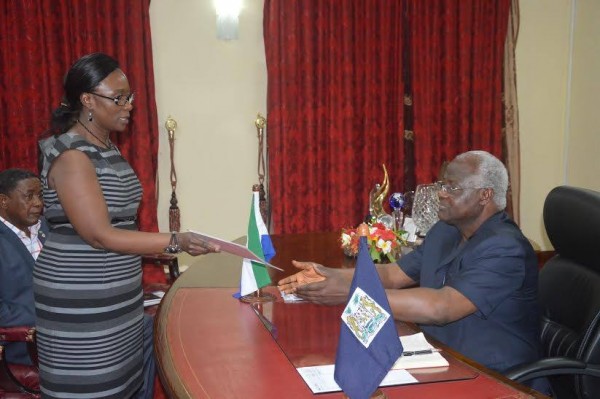 He furthered that the situation is critical and that society cannot accept that adding that if such decision is allowed at this moment, it will be rejected and resisted by the people.
In another development, a donation of four cargo vans-turned-ambulances, medical supplies and few school supplies as a gesture towards government's fight against the receding Ebola virus have been presented to President Koroma at State House. The donation was made by Freetown's Sister City of New Haven in Connecticut, USA.