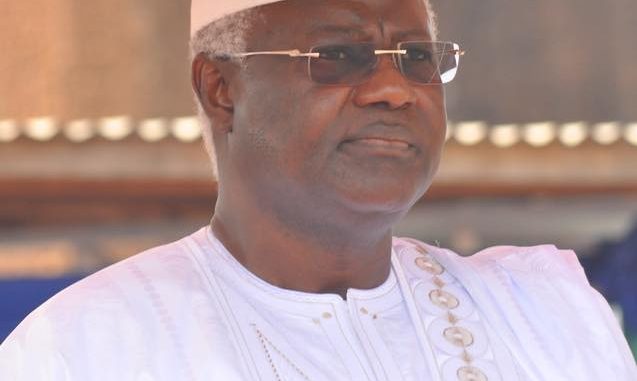 John Baimba Sesay
Sierra Leone's media landscape had its most challenging period during the war era. The return to multiparty democracy in 1996 however, initially ushered in a new sense of hope. This was evident by the rise in number of media outlets.
It lasted briefly, then came an era of uncertainty. And sadly so, this period of uncertainty was within a perceived participatory democratic era, a period that would normally call for the media to have a free space thus providing a platform for public discourse- the SLPP era (1996-2007).
Jailing critical media practitioners became part of the norm. Few examples here and there – then managing editor of 'For di People' Paul Kamara had his story to tell, with repeated jail terms, added to again, repeated arrests of late Olu Gordon, a vocal, sharp and intelligent doyen in the field of journalism. Olu was an inspiration to many!
I worked briefly with Harry Yansaneh, when he was acting editor at 'For di People' newspaper. That was when Paul Kamara was in jail as a prisoner of conscience, on the orders of the then government.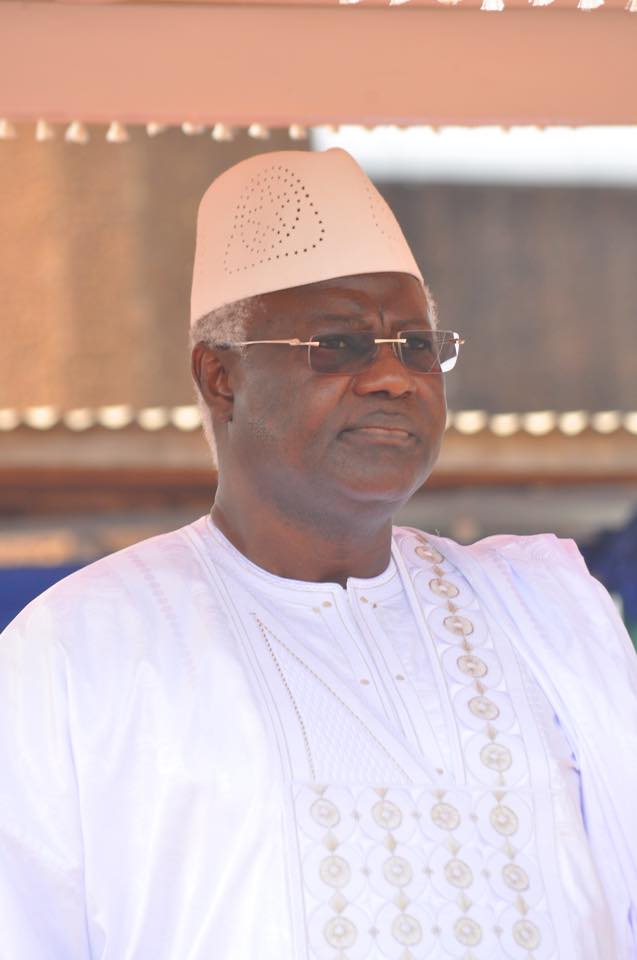 We had, in 2005 or so, published a story which exposed plans by the government to execute alleged coup plotters. It was to the displeasure of the government. The newsroom was to be attacked and Yansaneh beaten by thugs on the directives of a Member of Parliament of the SLPP. Yansaneh died 78 days after that sad episode. A presiding magistrate had conducted an inquest, made some orders as per the law for the MP to be detained! The rest, we say, is history.
Well, a different scenario all together today, courtesy of the government's respect for free speech and an open media. We should at least commend the current administration for ensuring an enabling environment. A high sense of commitment has always been demonstrated since 2007, when President Ernest Bai Koroma was elected on a popular vote. There has been no journalist jailed as a result of his work; there is a law guaranteeing access to public held information, something the former administration could not do; there has been an open political space to the point of us not having any political prisoner.
This administration is mindful of the crucial role that a vibrant and independent press has in sustaining those credentials attached to democracy and the rule of law. The President has been a media friendly person and one who values free speech. The media, in diverse ways continues to be part of the country's governance process. These are undisputable facts!
In essence, the country enjoys greater freedom under this administration. It would therefore be unreasonable to say otherwise! It also should be noted that freedom comes with responsibility. Where that responsibility by the citizenry is not met, the state has the duty to act and sure with no desire to tighten the knots to the detriment of free speech.
There have been campaigns for the repeal of the Public Order Act, something the government is committed to. But we should go beyond calls for repeal and look at how society also conforms to acceptable norms. Ensuring society goes by the dictates of acceptable standards both morally and legally is crucial. And as public sphere, this is where our right groups should be seen playing their role, not just lampooning or critiquing actions of government.
But they could only have a moral position to stand and speak when they are apolitical. I submitted recently that individuals have the right to associate with any political party. Fact!
However, when once one takes the identity of a civil society activist, nothing but neutrality is expected when it comes to partisan politics. Fact, too! Demonstrating loyalty to, and having a sort of liking for a political agenda will outrightly contradict what is expected of a civil society organization.
In a nutshell, government has and will not muzzle free speech. The media landscape has been outstanding, with civil society having the needed environment to operate independently.
The opposition, with their past record in the area of press freedom and free speech, in my view, lack the moral platform to lecture government on free speech and ensuring a pluralistic media. Not only did they muzzle it, the media became their target and now having surrogates in civil society doing their political bidding!