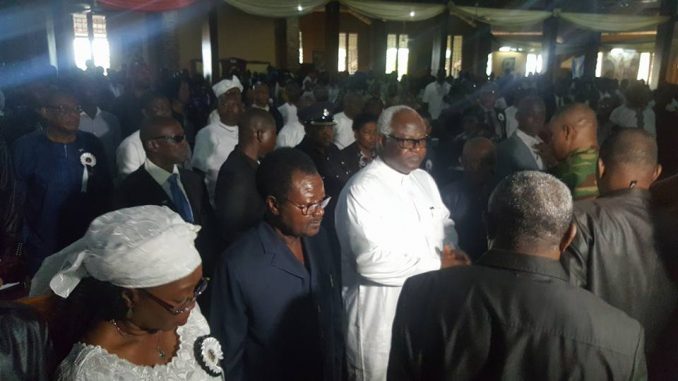 By State House Communication Unit
President Dr Ernest Bai Koroma was in the Eastern provincial city of Kenema attending the funeral mass for the late Hon. Joseph Bandabla Dauda at St. Paul's Cathedral, Kenema City on Saturday 8th July, 2017.
The minister passed away at the age of 75 on Thursday 1st June while he was receiving medical treatment in Accra.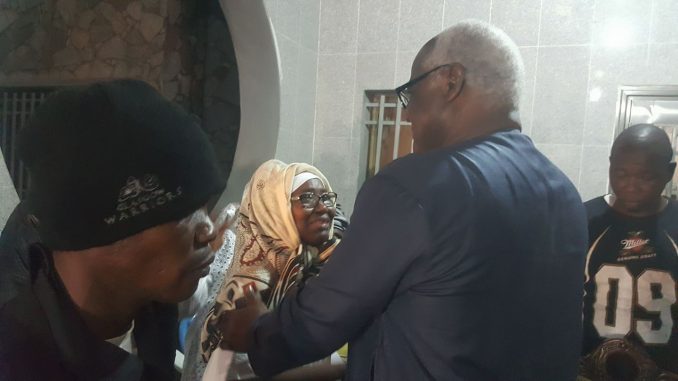 Dr Ernest Bai Koroma  on Friday, 7th July 2017, attended the vigil of the late Joseph Bandabla Dauda in Dauda Town, Kenema City in Eastern Sierra Leone.
The president and entourage had previously attended the civic laying out and opening of book of condolence ceremony at the Miatta Conference Centre, Brookfields on 6th July 2017.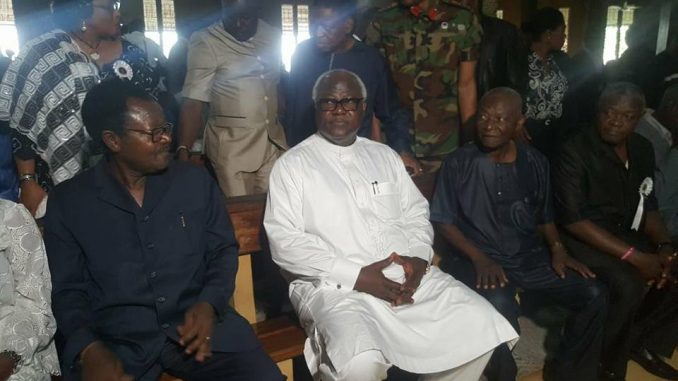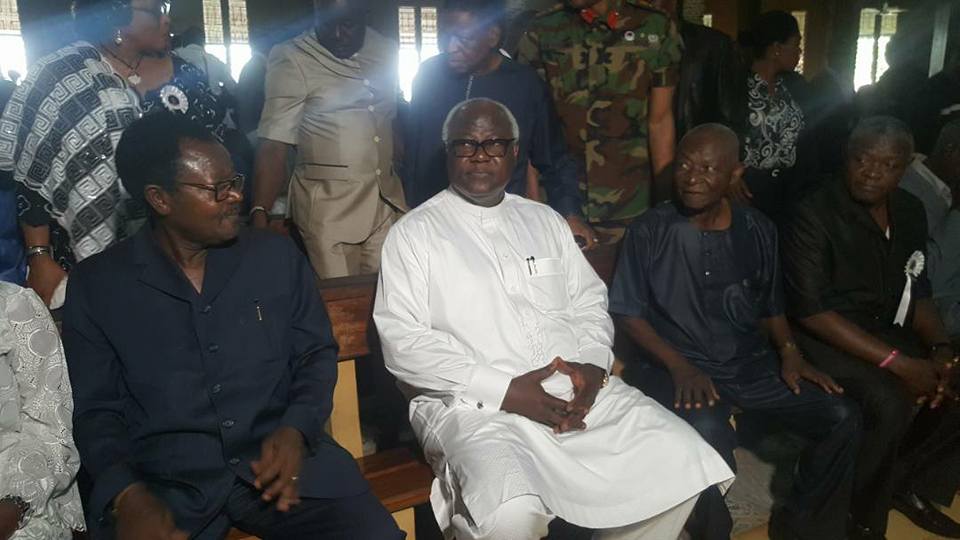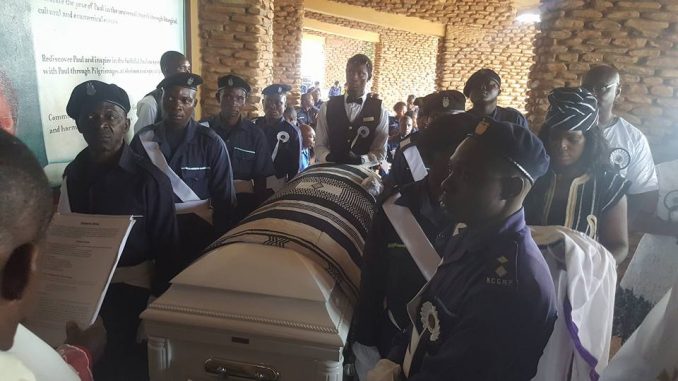 JB Dauda was an outstanding public figure, a shrewd politician and a selfless statesman," President Koroma said in a tribute to the late man published in the funeral hymn sheet, saying that his long service to the state is legendary. The president also noted in his tribute that JB Dauda was an epitome of a special class of character. "As a government and as a nation, we will miss his depth of experience and uniting force," he maintained.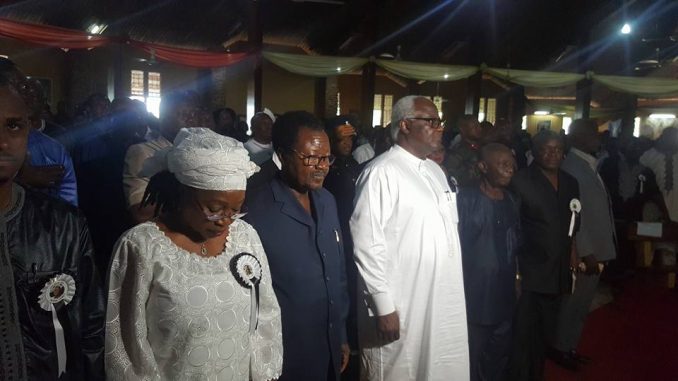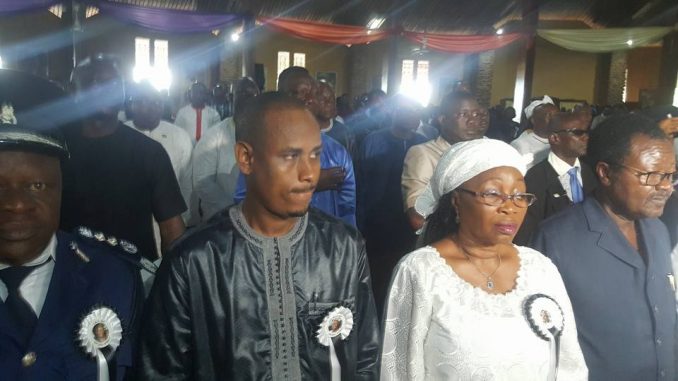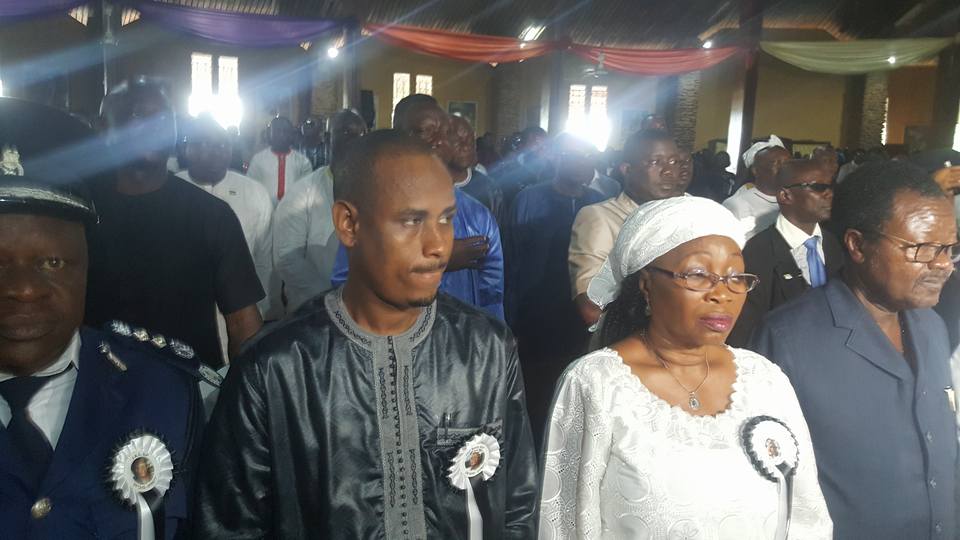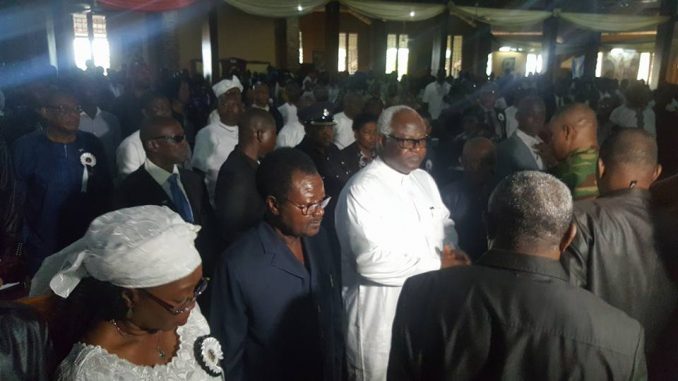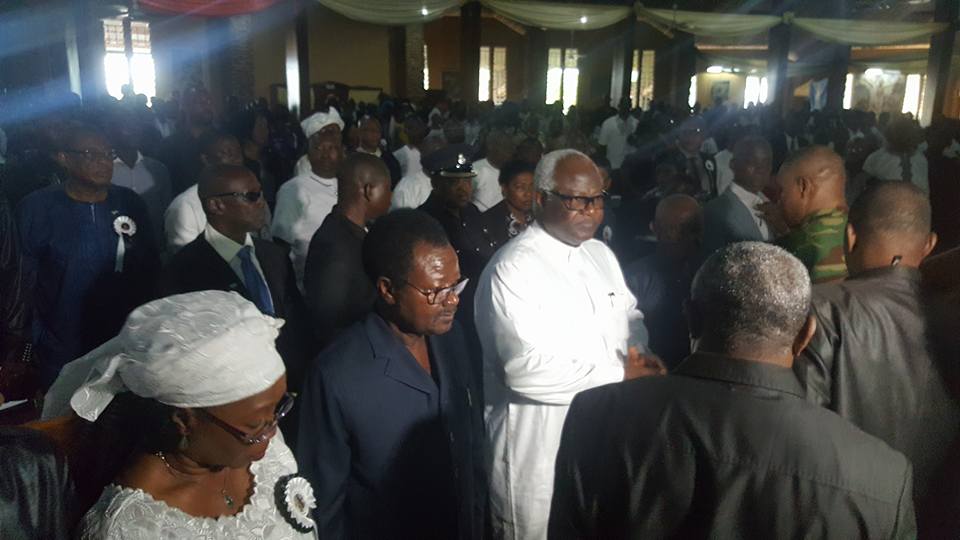 The late Jam Body as he was popularly known was Minister of Foreign Affairs and International Cooperation as well as Minister of Internal Affairs under President Koroma's administration.
Vice president Foh also noted that JB Dauda had special qualities that attracted him to all sides of the political divide in Sierra Leone. "He was a loyal servant, quiet and productive and he understood mankind," he said.
The funeral was attended by a long list of dignitaries, including the vice president Victor Bockarie Foh, former vice president Solomon Ekuma Berewa, former Head of State Valentine E.M. Strasser, deputy Speaker of the House of Parliament Hon. Chernoh Bah, cabinet ministers, paramount chiefs, senior government officials as well as mourners from across the political spectrum in Sierra Leone.
Internment at Dauda Town in Kenema.
President Koroma returned to Freetown later in the day .