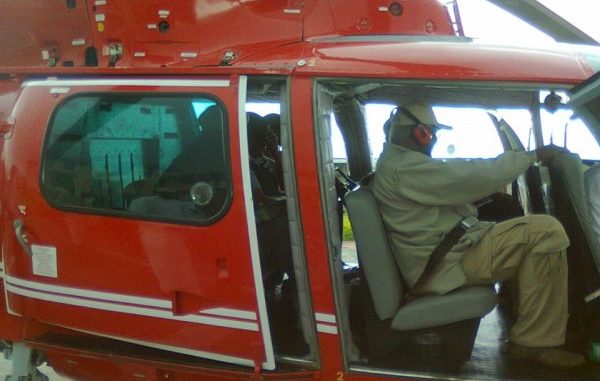 President Ernest Bai Koroma left Freetown today to visit Kenema and Kailahun to have a first hand view of the ravages of the  Ebola  outbreak.  Despite the tremendous hazards involved and the risks to his life, President Koroma has led from the front to visit the epicentre of the Ebola outbreak in Sierra Leone.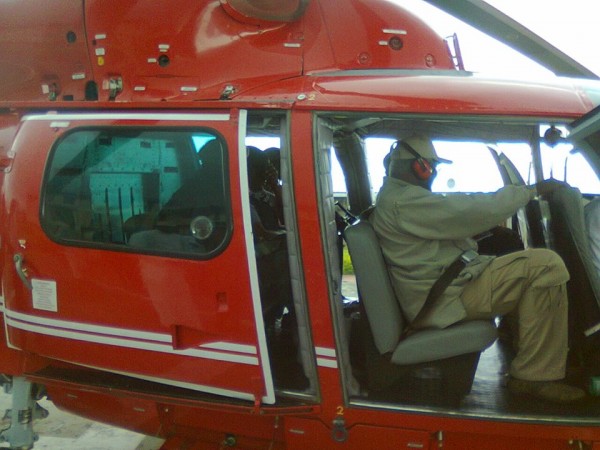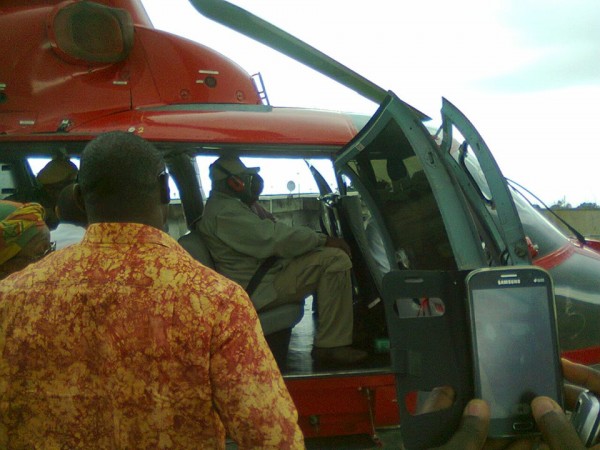 This visit to the Ebola-ravaged districts by President Koroma once again demonstrates the fact that , contrary to all the untruths that had been written by his detractors that he is not serious about the outbreak, President Koroma is  indeed a great leader who will do what he believes is in the interest of the nation , regardless of what those around him feel or say.
WE WILL BRING YOU DETAILS LATER.
The visit has brought lots of commendation from Sierra Leoneans at FACEBOOK.
GUNTER A.B. DARAMY
President Koroma visits Kailahun to see sick medical doctor Khan of the Kenema government Hospital in one of the isolated Ebola wards.Dr. Khan was infected with the deadly Ebola Virus after trying to save the lives of many Ebola victims.
LAMRANA BAH
Journalist Lamrana Bah who was agitating for the President to visit affected areas in his facebook wall commended the President for answering the call of the people.
ROBIN FALLEY
APC de facto Spokesman Robin Falley says the President Koroma is the best thing that happens to Sierra Leone for 50 century.He added that as a Mende man he urged his people to face reality and support the APC drive to national prosperity.