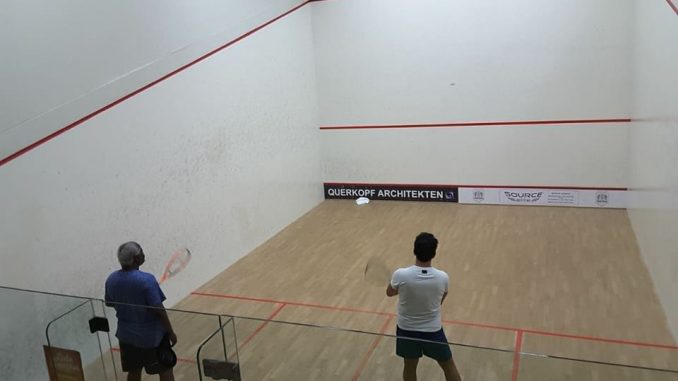 By Umaru S. Jah, Information Attaché – Germany.
Looking very healthy and strong after his routine medical check up, President Ernest Bai Koroma is presently enjoying his leisure with a good game of Squash in Hamburg, Germany.
The President is very much relaxed and having an enjoyable holiday amidst plans to return back soon and tackle the challenges in steering the ship of state.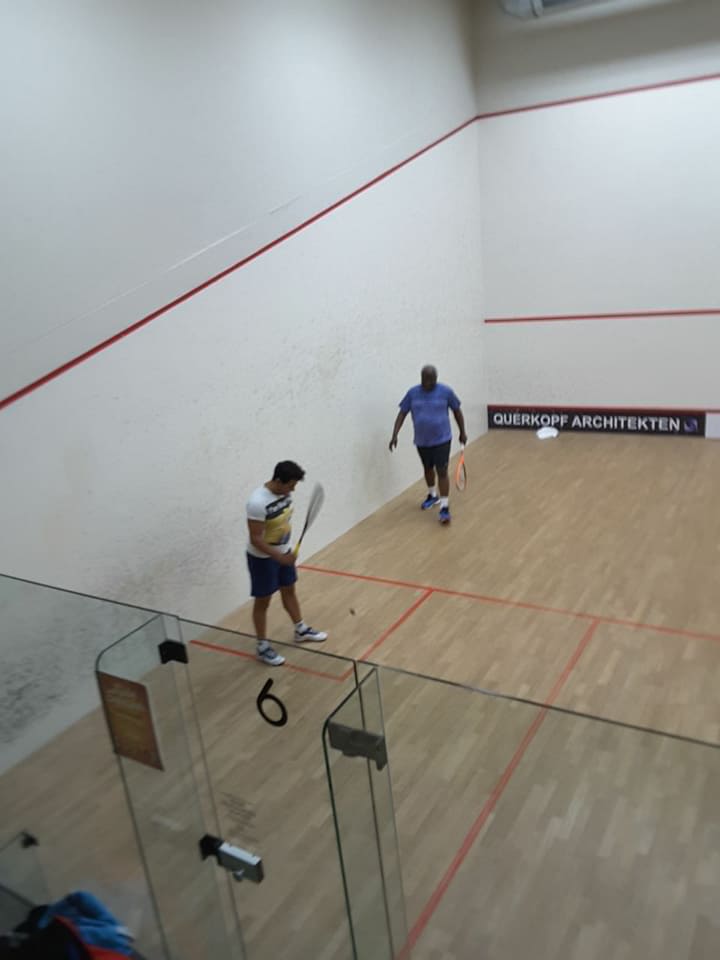 I will keep you posted as and when necessary.