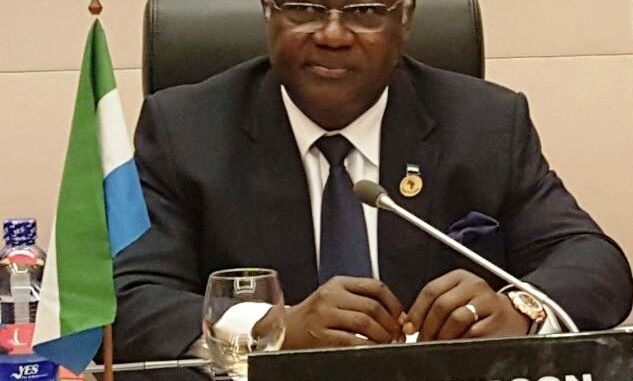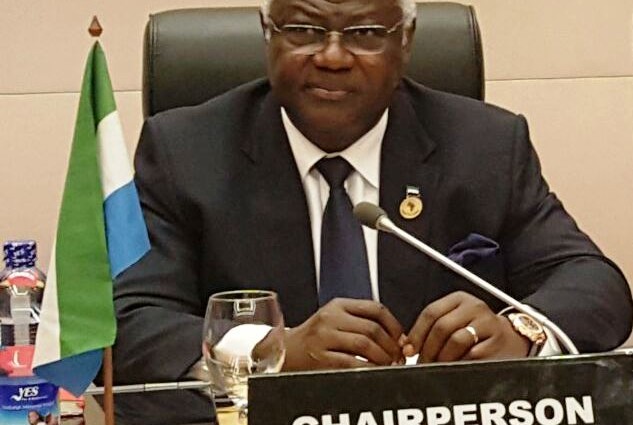 On 25th February, President Koroma will lead his Government to London, for the UK-Sierra Leone Trade & Investment Forum: the country's most significant investment outreach in recent years. Organised by DMA in partnership with SLIEPA and supported by UN, ECOWAS, Mano-River Union, FCO, UKTI; the visit will outline the opportunities that exist to foreign investors, as well as the government's broader economic development.
Since 2001, Sierra Leone has enjoyed peaceful government transitions, some of the highest- ranking GDP growth rates in the world and continues to remain committed to attracting quality international investment into the country. The UK-Sierra Leone Trade & Investment Forum is an important part of Sierra Leone's post-Ebola economic recovery plan where HE President Koroma will present his Government's agenda to restore and strengthen private sector growth and to encourage new inward investment.
The prestigious forum will be comprised of both plenary and more targeted sessions, where senior ministers will be joined by high-level private sector representatives in highlighting investment opportunities in Sierra Leone's key sectors (energy, extractives, agriculture industry and infrastructure). This will also provide an opportunity for investors to understand the reforms and enabling environment that the government is creating to allow for sustainable business growth, facilitate economic diversification and demonstrate to the investor community that the country is truly 'open for business'.
"This is a country with an educated workforce, whose people had shown incredible resilience in the face of recent adversity and whose government now shares a common commitment to supporting business and encouraging private sector-led growth." stated Atam Sandhu, CEO of DMA Invest "That the government has placed the private sector firmly at the heart of its economic recovery plan should be read by investors as a hugely welcoming sign."
To register your interest in this invite-only event, please email events@developingmarkets.com or call DMA on +44 (0) 203 117 2500.
ENDS
Notes for Editors DMA is a multi-service development consultancy. Incorporated in 2007, the company was established to 'help money flow into the world's emerging economies' through investment summits for sovereign governments and through reducing the costs of international remittance payments to emerging market economies. DMA can offer further pictures and interviewees
For further information, please contact: Henrietta Baidoo Tel: 020 3 117 2500 / email: henrietta.baidoo@developingmarkets.com