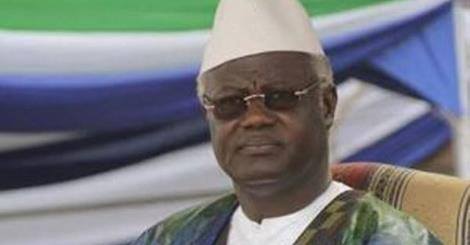 MEDIA ADVISORY
Freetown: Friday, December 15, 2017
PRESIDENT KOROMA LEAVES FOR ECOWAS SUMMIT IN THE FEDERAL REPUBLIC OF NIGERIA
The general public is hereby informed that His Excellency the President Dr. Ernest Bai Koroma has left Freetown today to attend the 52nd Ordinary Session of the Authority of Heads of State and Government of the Economic Community of West African States (ECOWAS) summit in Abuja, the Federal Republic of Nigeria.
The Summit will discuss issues that aim at the further deepening of regional integration, security cooperation, and to explore measures that would continue to increase cooperation, youth empowerment and gender development.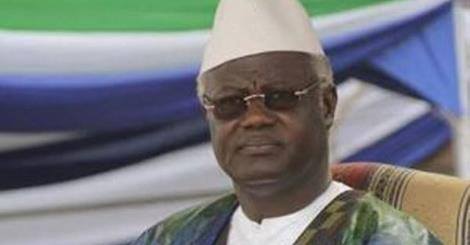 President Dr. Ernest Bai Koroma will hold marginal bilateral talks with his colleagues on a wide range of matters of democracy, human rights, electioneering processes in the sub-region, and global peace and security.
His Excellency the President and his delegation are expected in Freetown on Sunday, December 17, 2017.
-END-
Signed:
ABDULAI BAYRAYTAY
Presidential Spokesman
Telephone: +232-76-804-668
E-mail: abayraytay@statehouse.gov.sl
Alternate: abayraytay@alumni.utoronto.ca, abayraytay@gmail.com