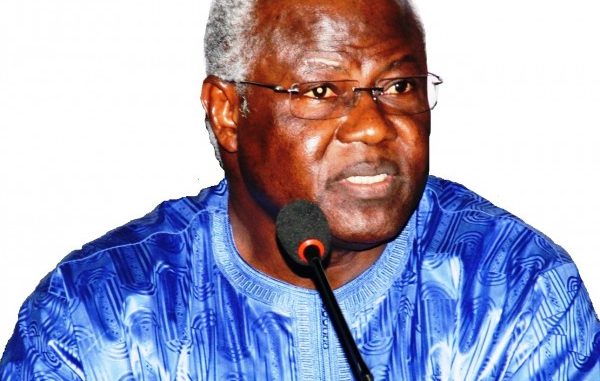 MEDIA ADVISORY
Freetown: Saturday, September 10, 2016
President Koroma leaves for Guinea Bissau on ECOWAS Peace Mission
The general public is hereby informed that His Excellency the President Dr. Ernest Bai Koroma leaves Freetown today, September 10, 2016, on a one-day Economic Community of West African States (ECOWAS) peace mission to Guinea Bissau.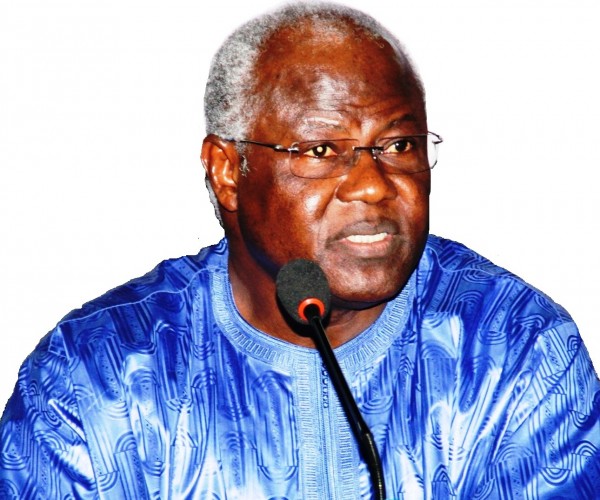 President Dr. Ernest Bai Koroma and Guinean President Professor Alpha Conde will hold a round table discussion with officials of the Bissau Government, opposition leaders, civil society and religious leaders to follow up on a proposed peace plan earlier reached by the ECOWAS Ministerial Delegation.
The dialogue will specifically seek, among other issues, to build a consensus around the formation of an inclusive Government which is part of the process of restoring peace and security to the West African state. This is also in line with the decision reached by the ECOWAS Heads of State at a meeting held in Dakar, Senegal on June 4, 2016.
His Excellency the President and his entourage will return to Freetown today, September 10, 2016.-END-
Signed: ABDULAI BAYRAYTAY
(Presidential Spokesman)