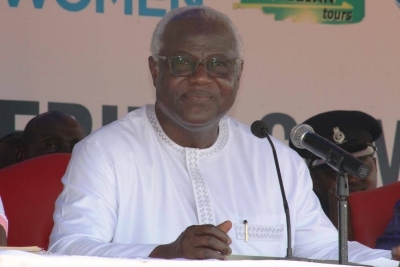 MEDIA ADVISORY
Freetown: Friday, May 19, 2017
PRESIDENT KOROMA LEAVES FOR THE ARAB-ISLAMIC-AMERICAN SUMMIT
IN RIYADH, KINGDOM OF SAUDI ARABIA
The general public is hereby informed that His Excellency the President Dr. Ernest Bai Koroma has left Freetown this evening to attend the Arab Islamic-American Summit in Riyadh, Kingdom of Saudi Arabia slated for May 21, 2017.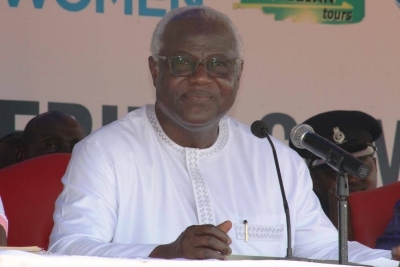 President Dr. Ernest Bai Koroma was invited by the King and Custodian of the Two Holy Mosques, King Salman Bin Abdulaziz Al Saud during his recent State visit to the Kingdom.
The summit will discuss, among other issues, international cooperation, trade and economic collaboration, global peace and security, and working towards the establishment of a new partnership to confront extremism and terrorism and reinforce the values of tolerance and coexistence for future generations.
His Excellency the President and his entourage are expected back in Freetown on Monday, May 22nd, 2017.
-END-
Signed:
ABDULAI BAYRAYTAY
Presidential Spokesman
Telephone: +232-76-804-668
Email: abayraytay@statehouse.gov.sl
Alternate: abayraytay@alumni.utoronto.ca, abayraytay@gmail.com