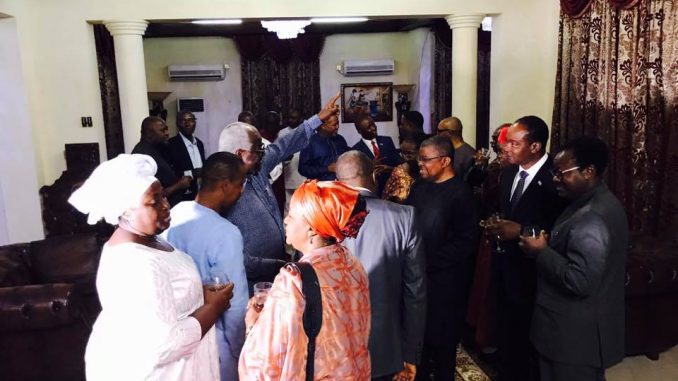 I would like to start this piece, with congratulatory message for President, Dr. Ernest Bai Koroma, on behalf the people of Sierra Leone, following the successful conduct of the ongoing, zonal and constituency elections, despite few challenges, not limited to improper education on the recent boundary delimitation, thus calling on the executive of the All People's Congress (A.P.C), to involve in effective and extensive sensitization on the boundary delimitation, in a bid to avoid confusion and misunderstanding amongst it's membership.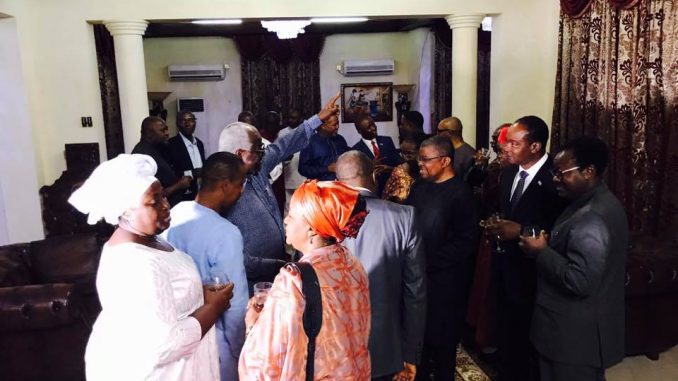 In as much as the party has managed the situation, through consultations, it is prudent for people to know their area of operations in a bid to avoid conflict of interest and the protect President Koroma's legacy, on peace and mutual coexistence.
It is also evident of the fact that, members of the A.P.C listen to their leadership, in line with the core values and ideology of the party's constitution, such culture is been instituted by the President, Ernest Bai Koroma's led administration, as part of their leadership training module, in projecting the new face of the party and prepare young party members for future positions of trust.
It is in light of the aforementioned, I hope President, Koroma will continue to show leadership in unifying the A.P.C family, by facilitating the prudent election or selection process of a suitable, successor, thus settling disputes amicably and console aggrieved parties ahead of the forthcoming transitional elections, that is very crucial to the protection of his hard earned legacy.
©Editayo George Temple
😎 (The Investigative Journalist) +23279316750